Obukhivka kindergarten A playground and a playing room in a kindergarten.
Equipment project: Hip Park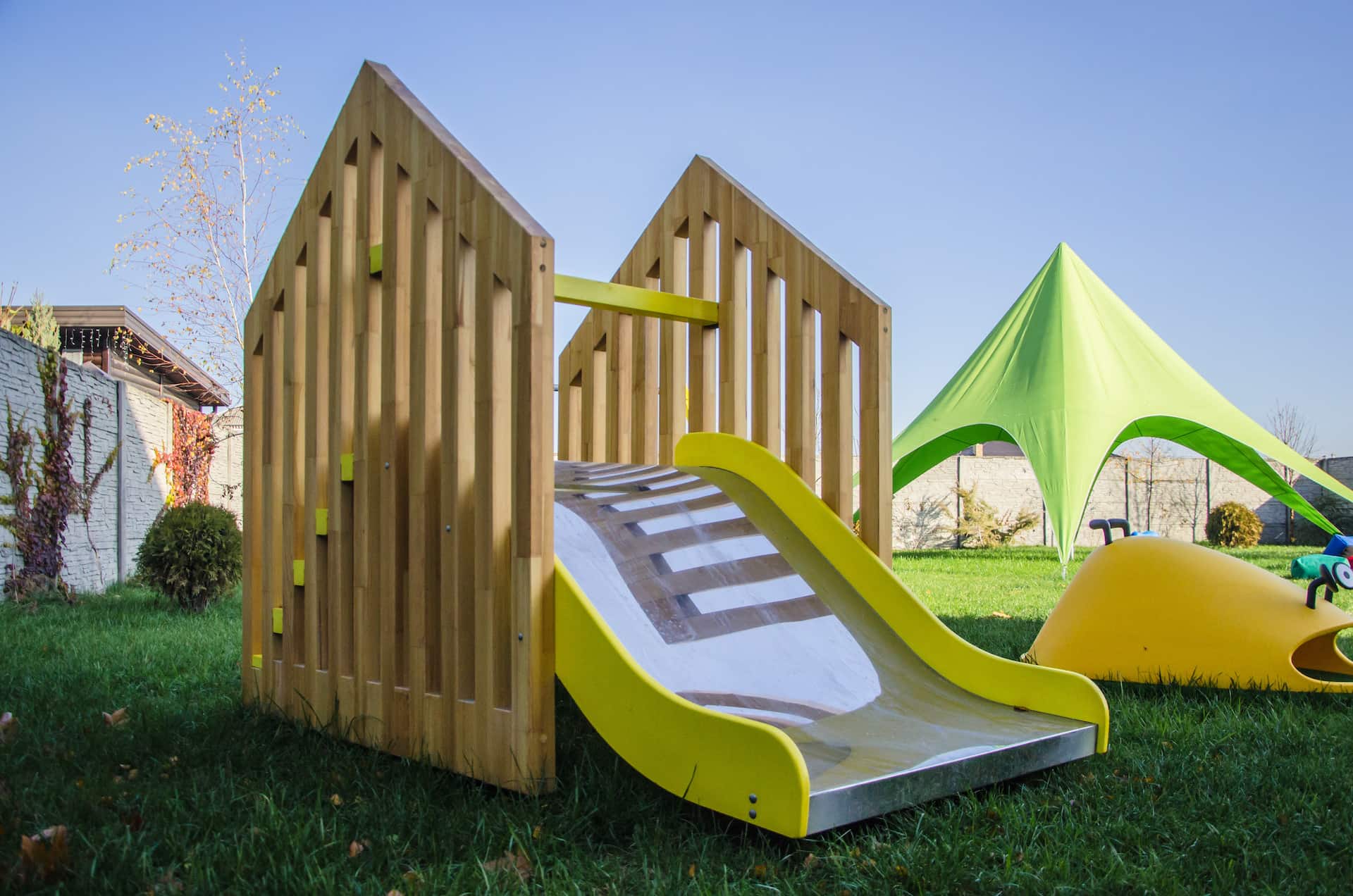 Task
We had two tasks at once: to equip a playground outside and make a children's playroom inside the kindergarten building. And all this on the territory of a separate kindergarten.
Project implementation
As always, we decided to approach the task creatively. The room was equipped with a maze. Moreover, they made a strong horizontal grid over the entire room, into which you can jump directly from the maze. And on the street there are all sorts of swings, slides and other interesting attractions. It turned out great.
Equipment that we created for the kindergarten:
Qbit maze with grid;

universal equipment from the Tiga series.
Terms: 2 months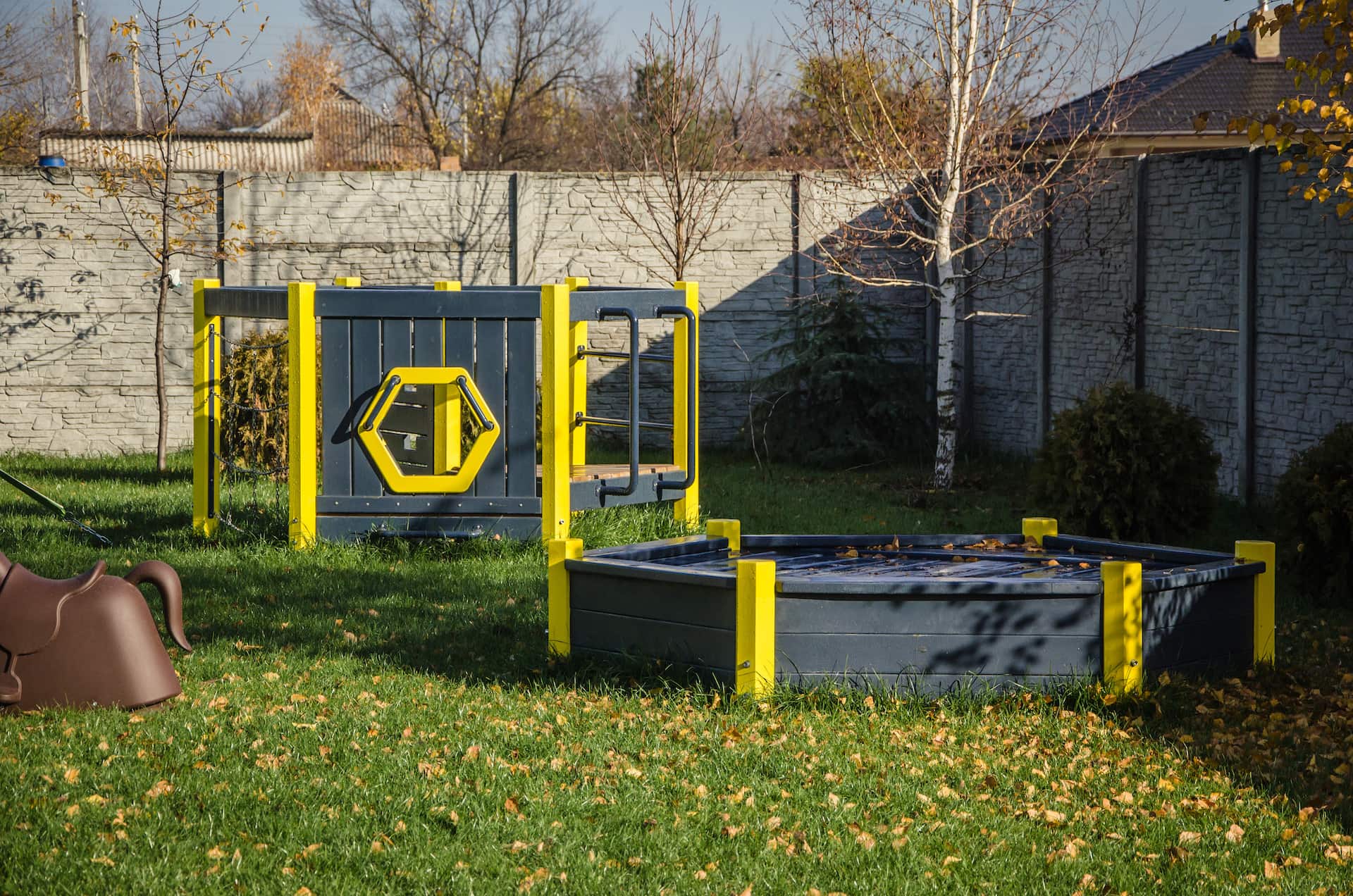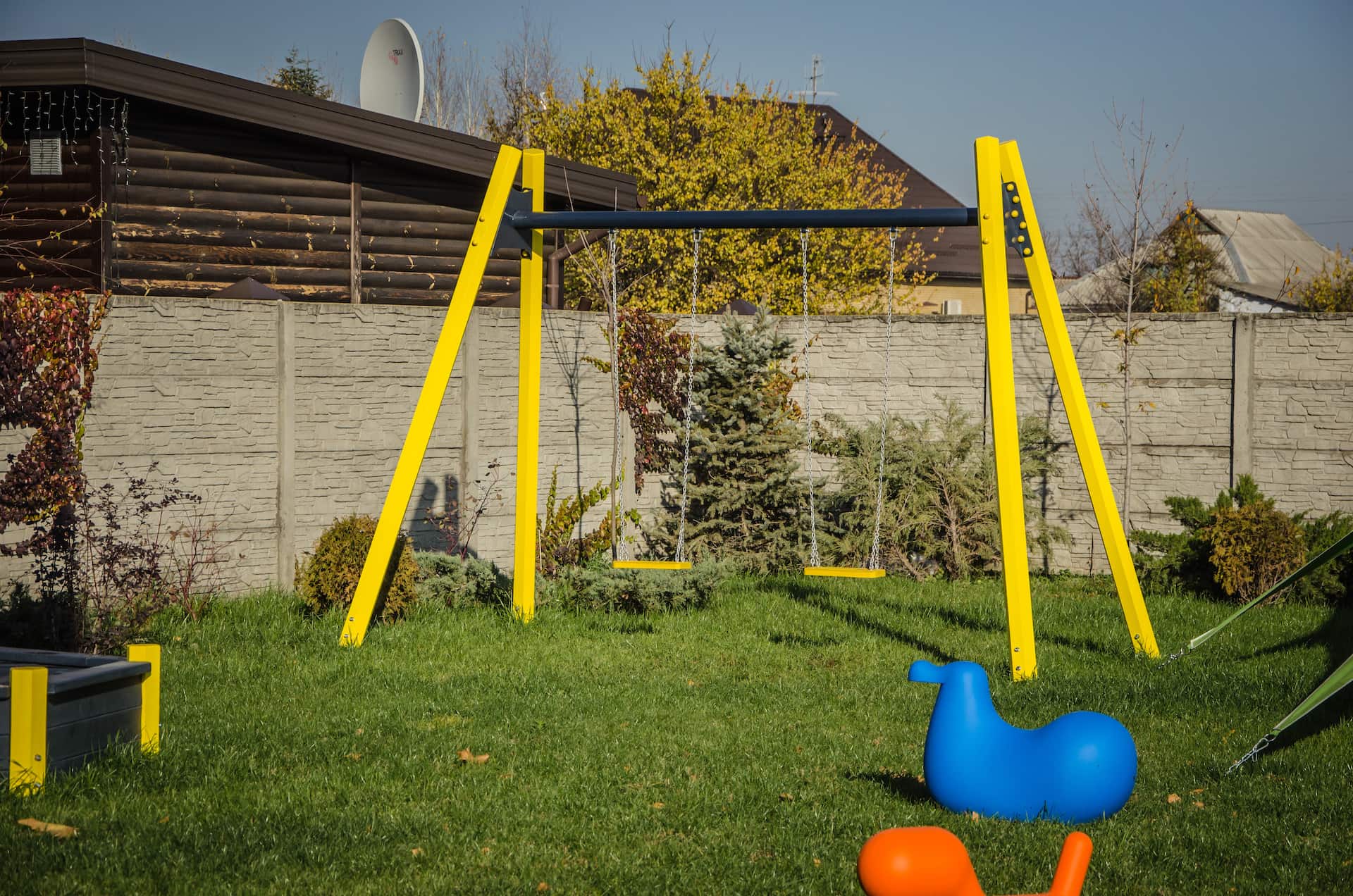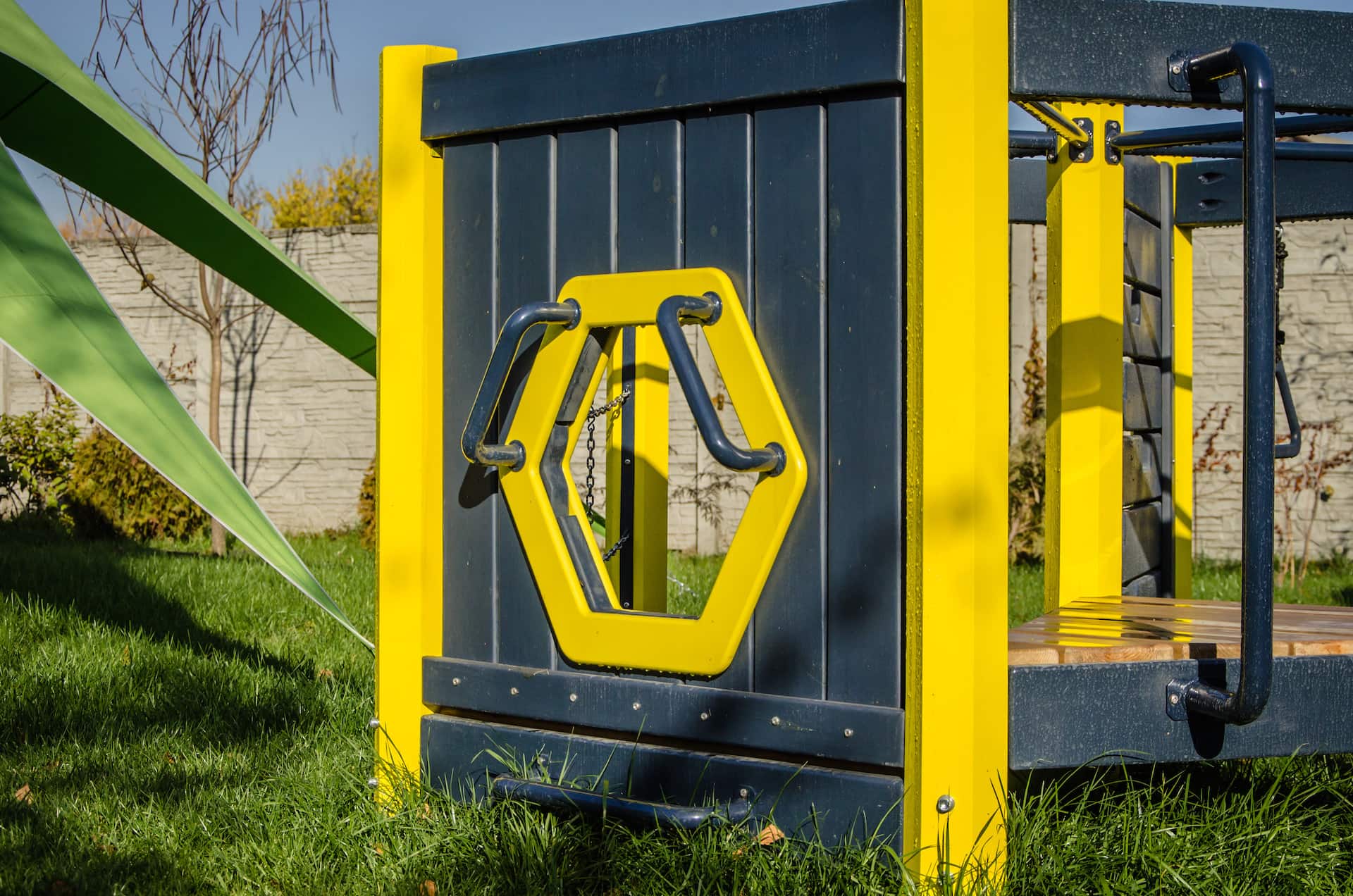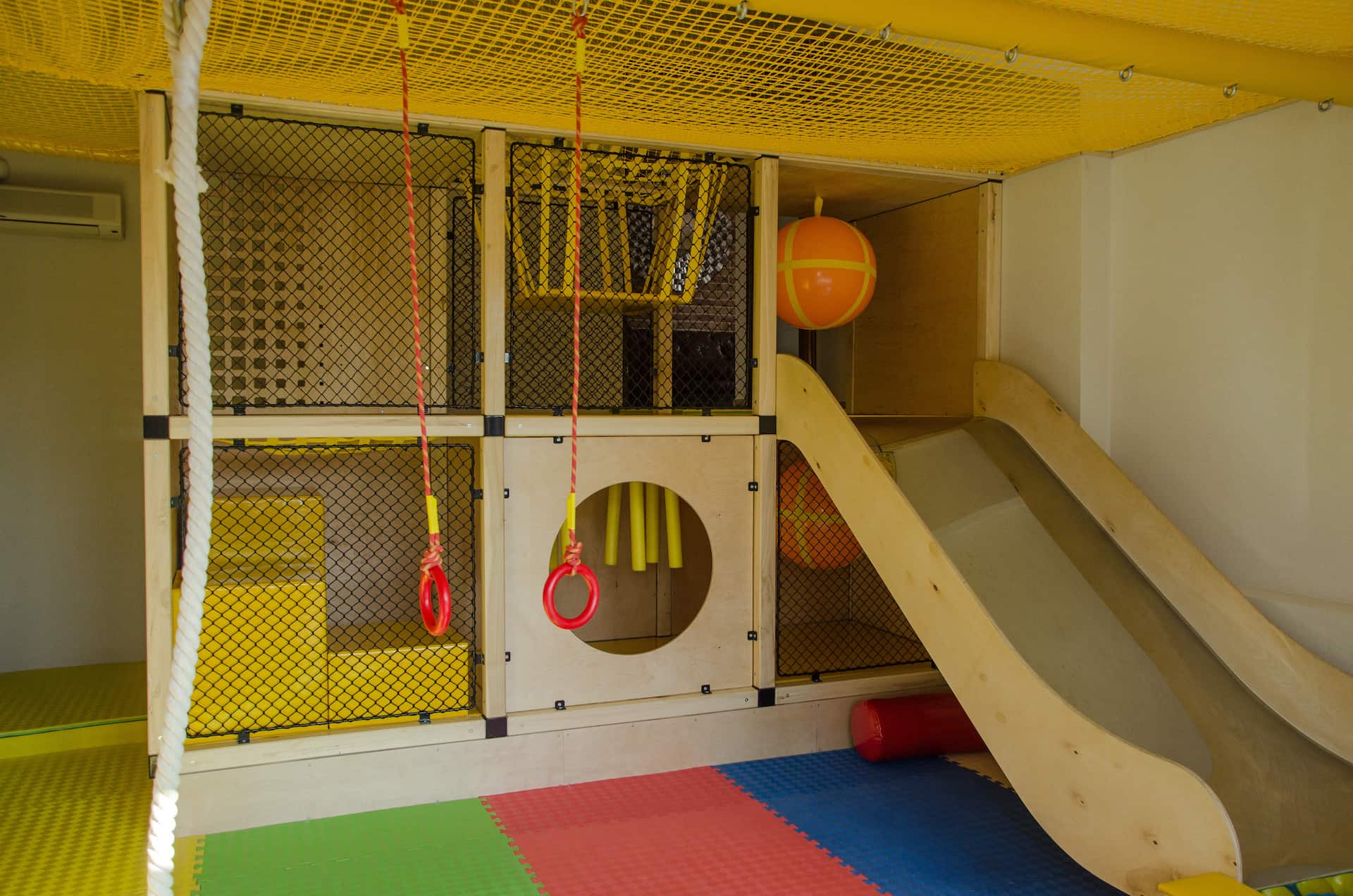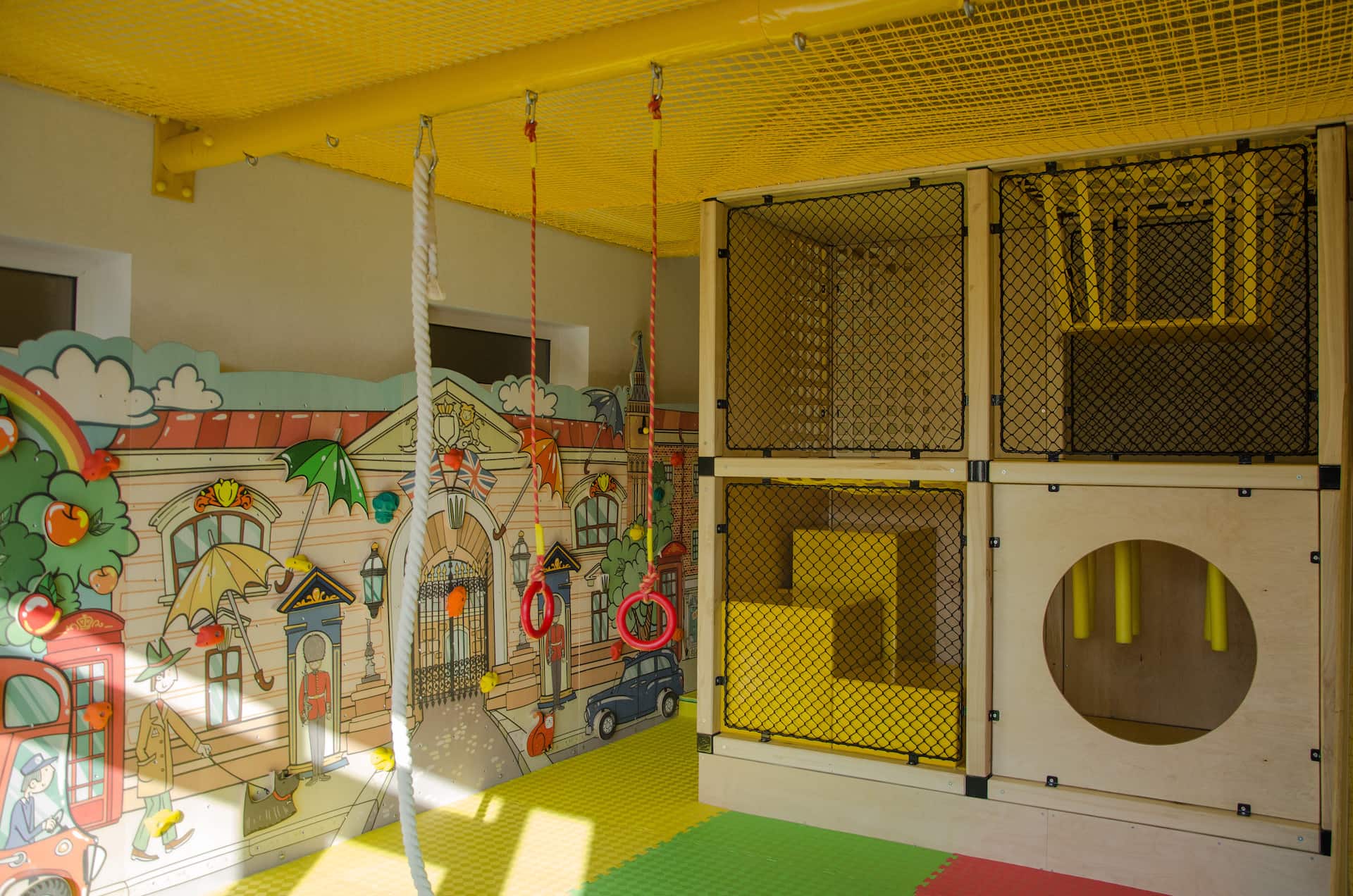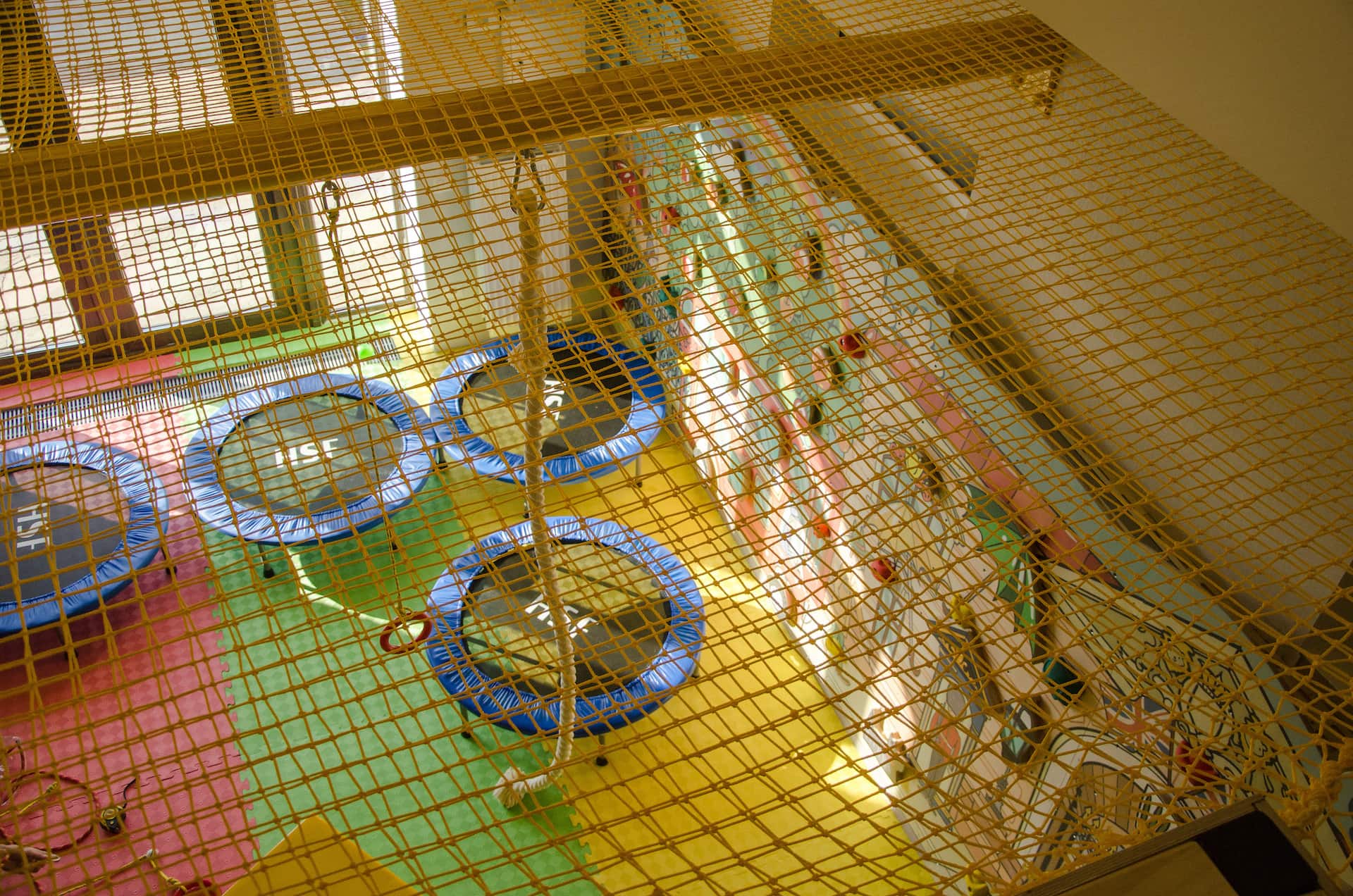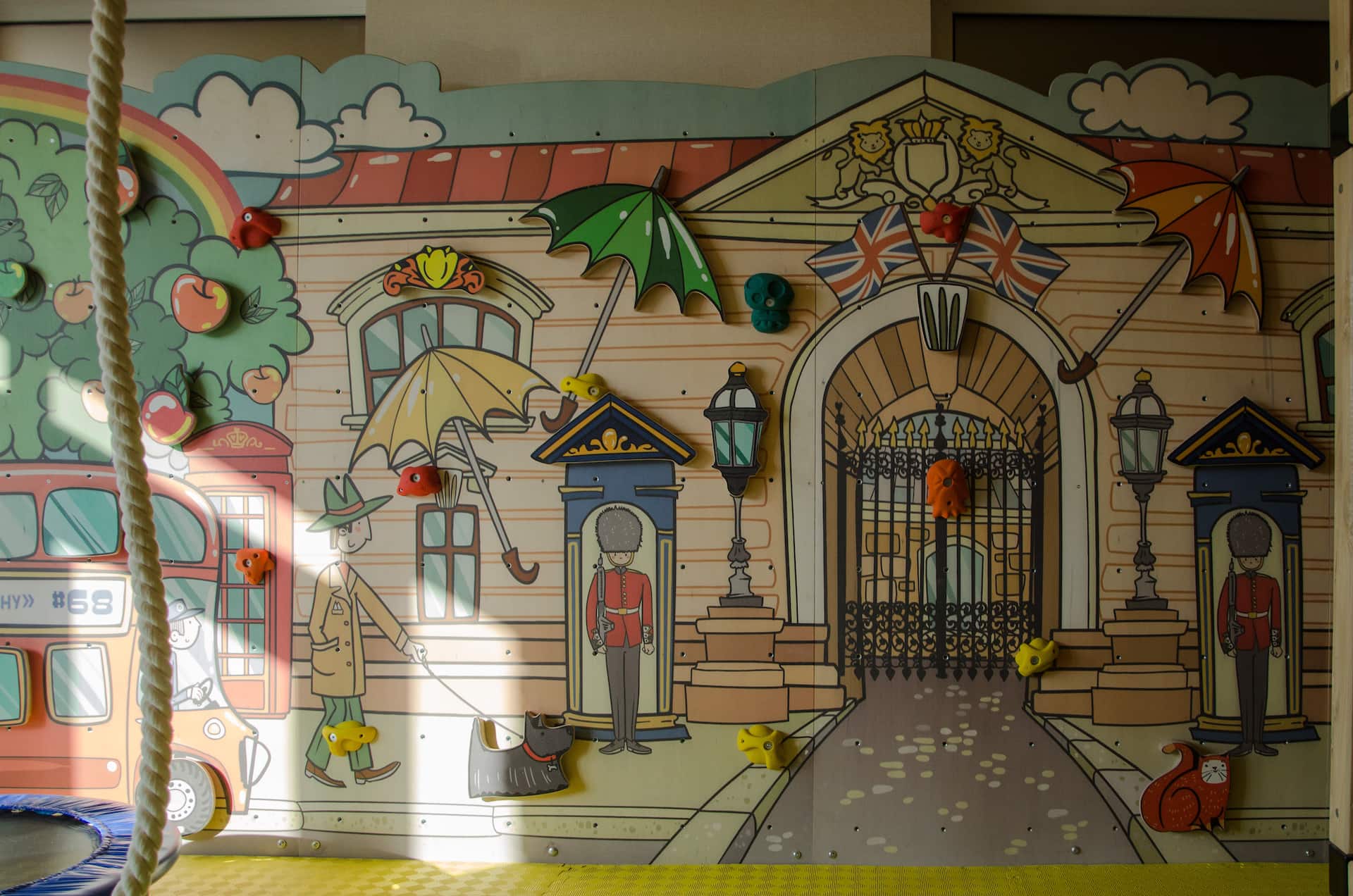 Questions or ideas?
We will be happy to advise you and help you make the best choice.