Equipment on playgrounds in various kindergartens in Dnipro city
Проєкт обладнання: Hip Park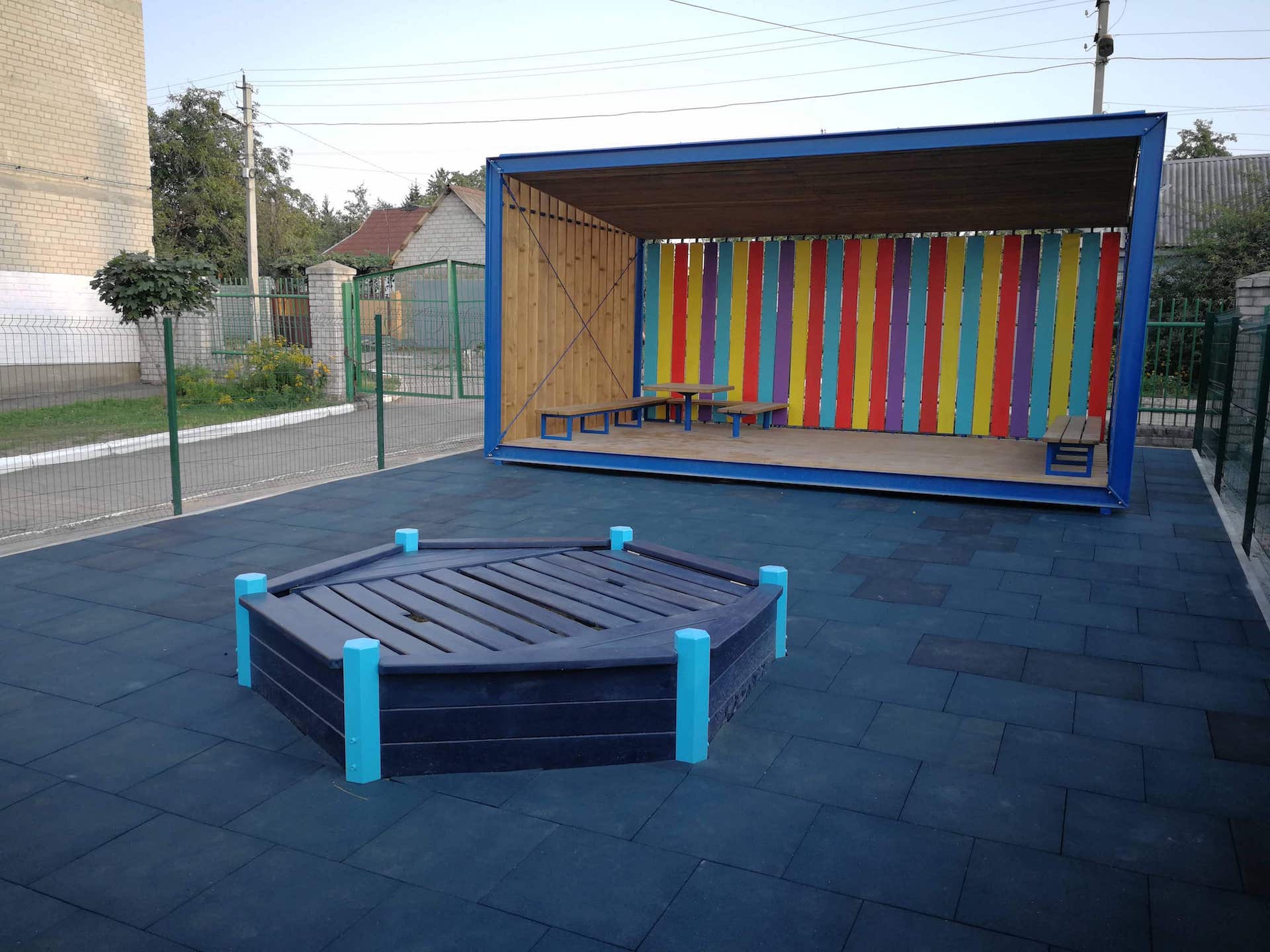 Task
We are approached by various kindergartens to equip a playground and awnings on the territory. For us, this is an opportunity to make even the most ordinary zone unusual.

Project implementation
We completed the projects taking into account all the wishes of our customers. Usually, playing equipment consists of various series of equipment.

Terms: on time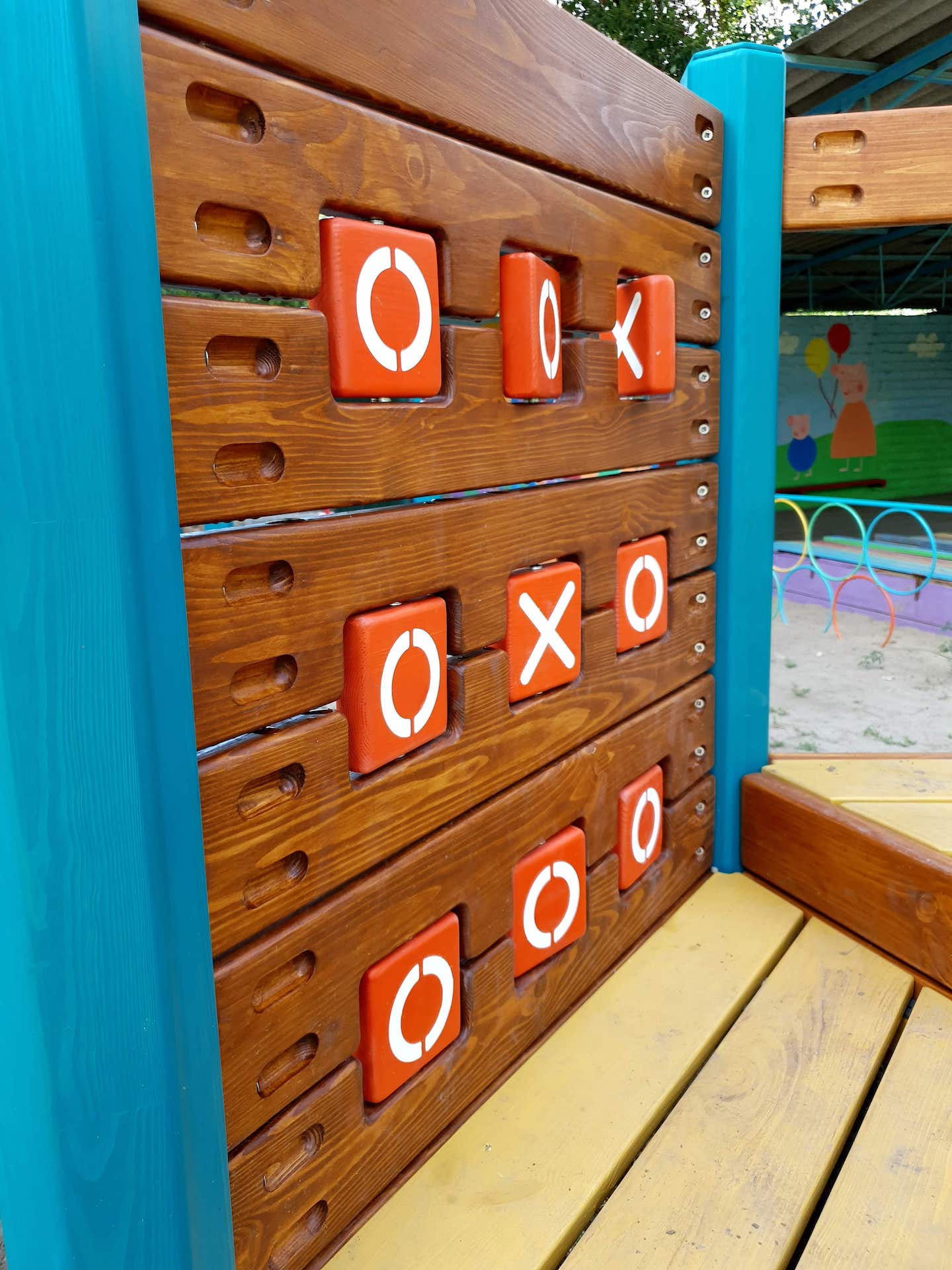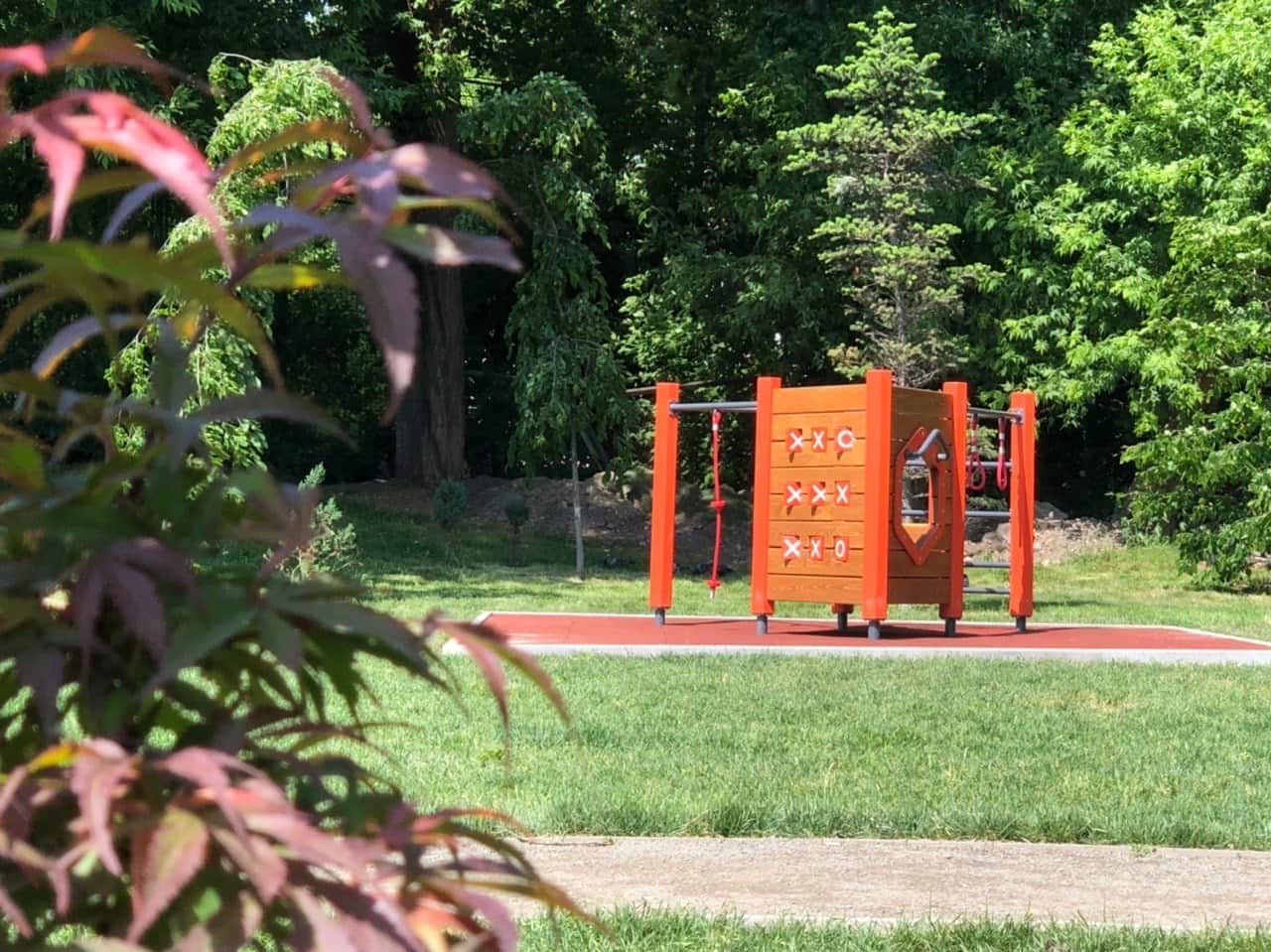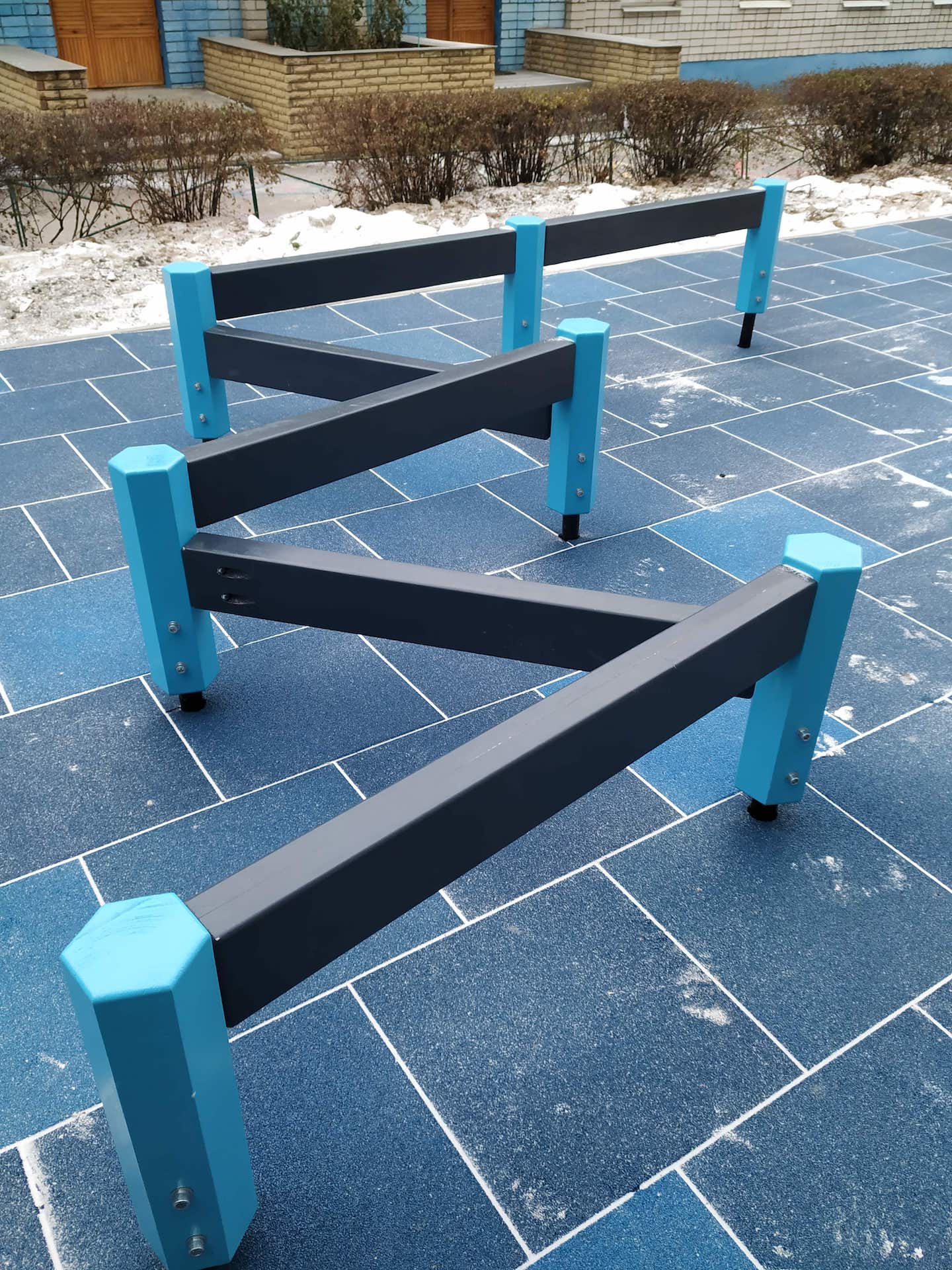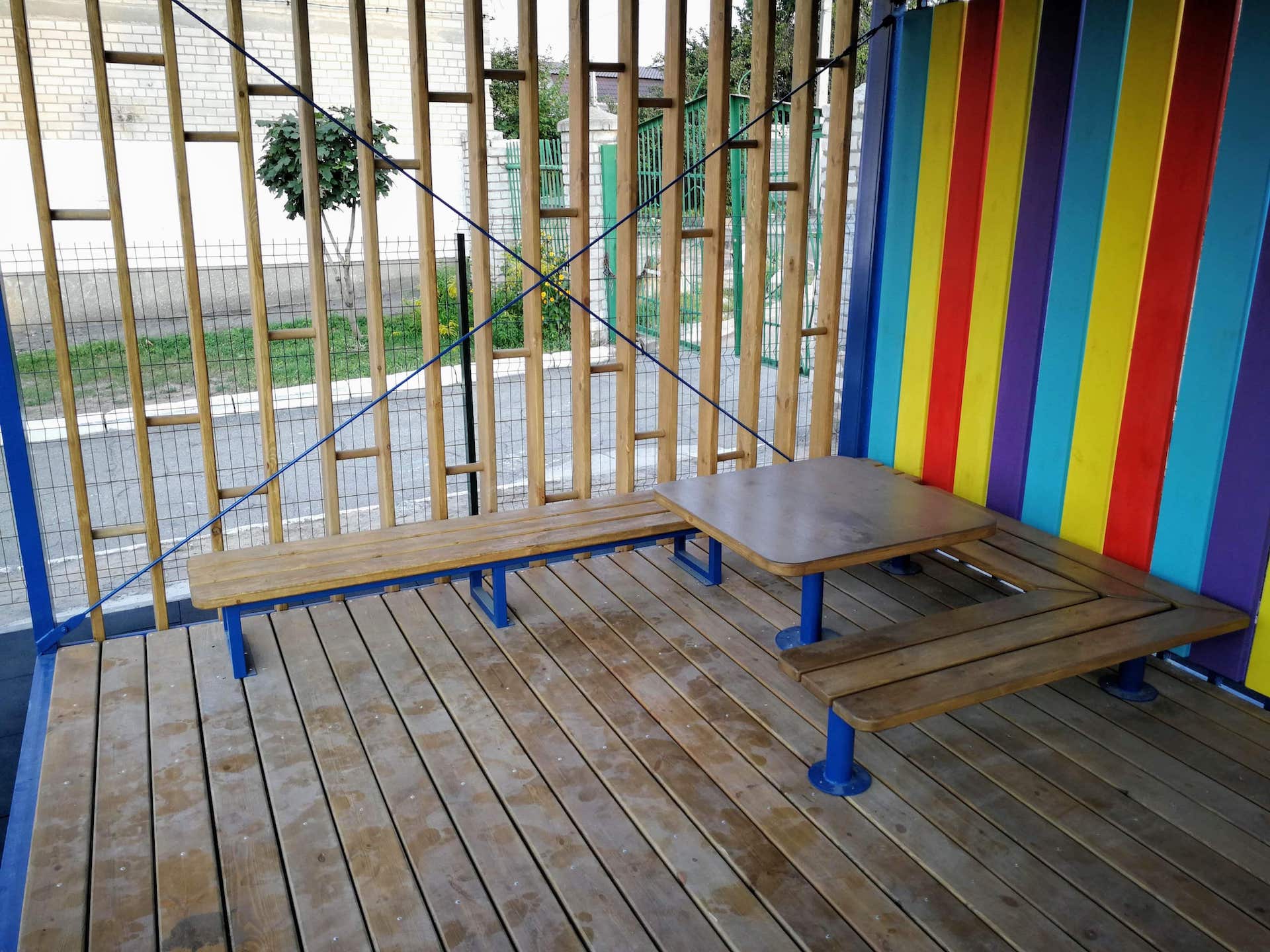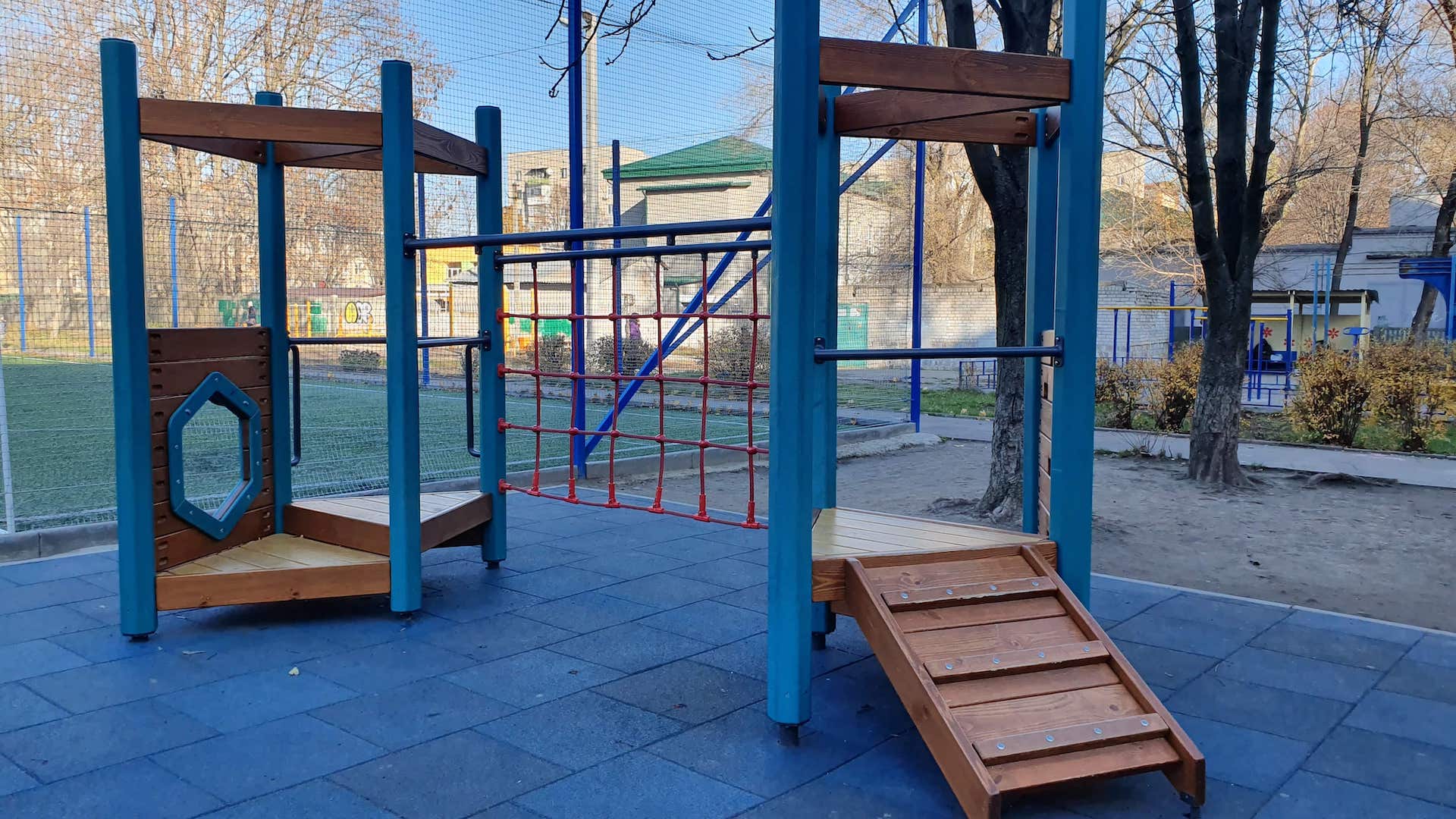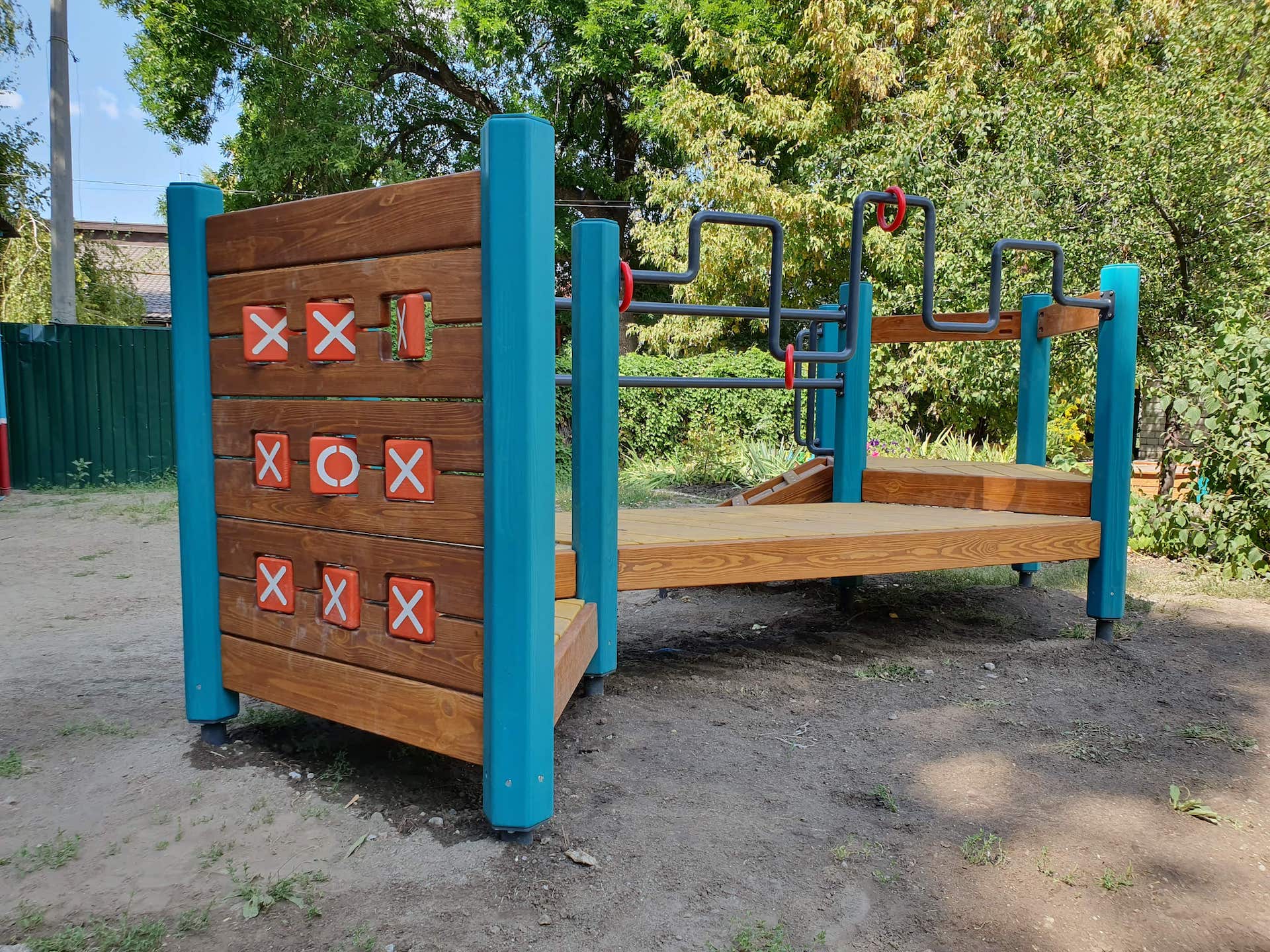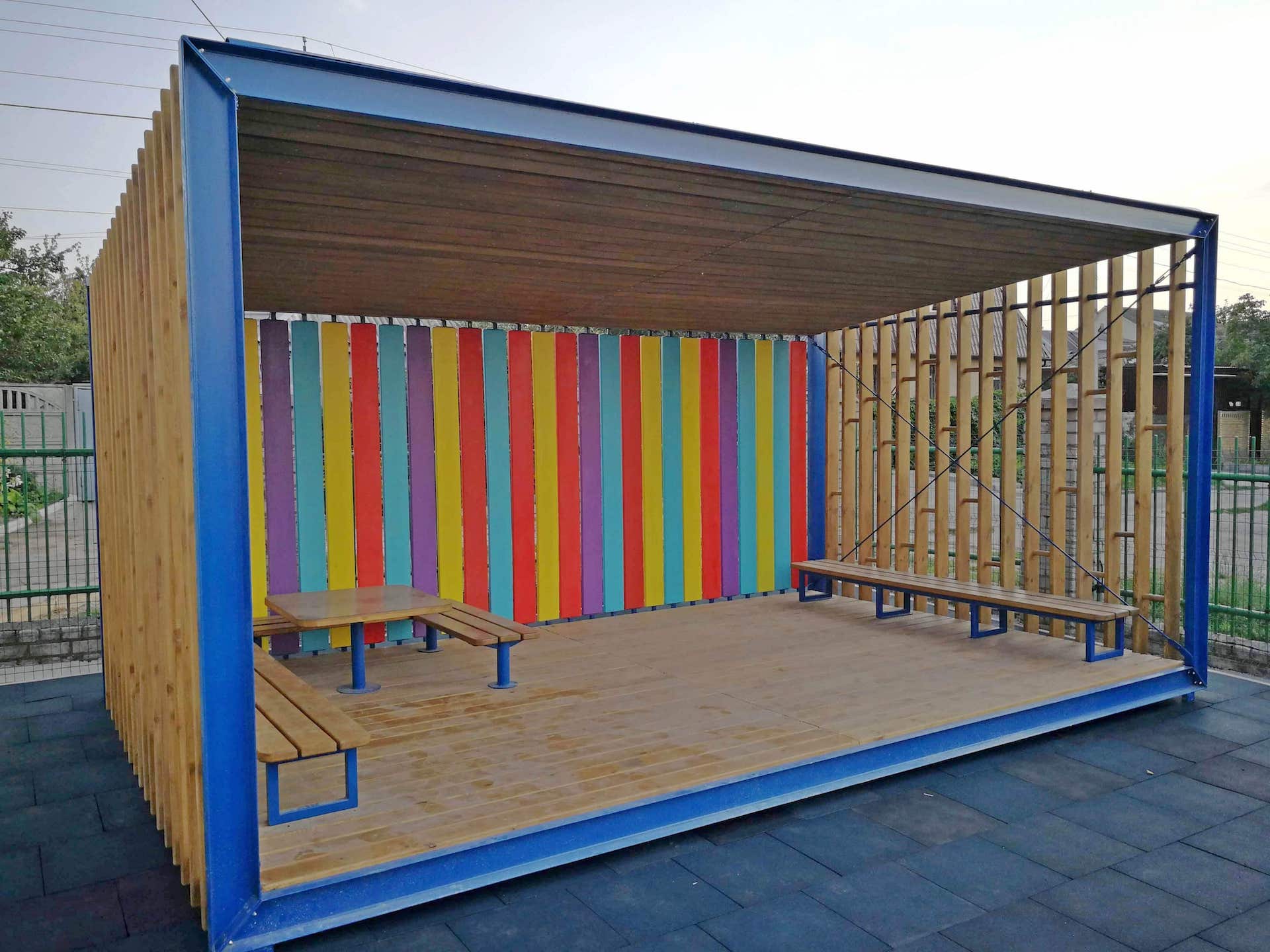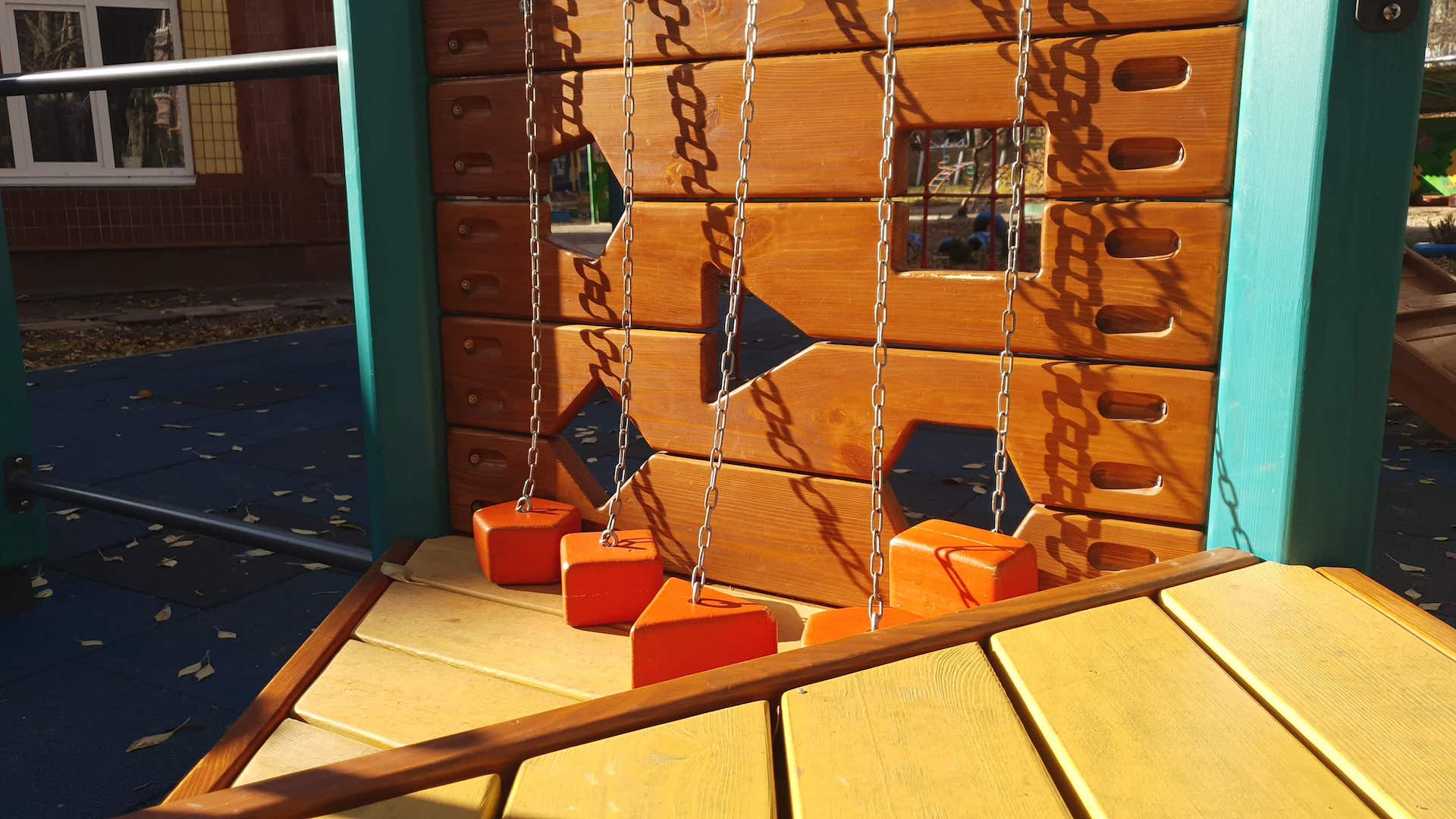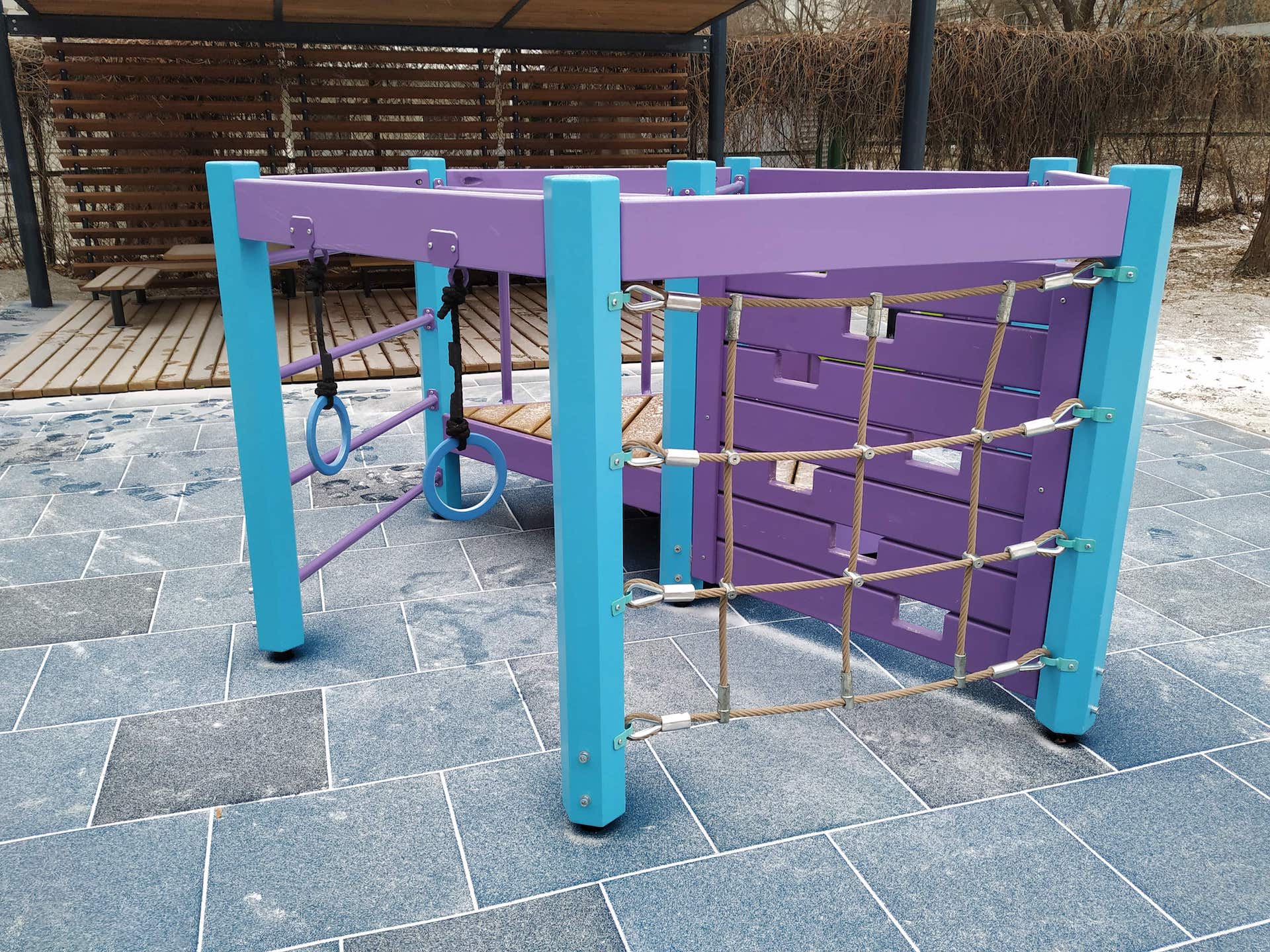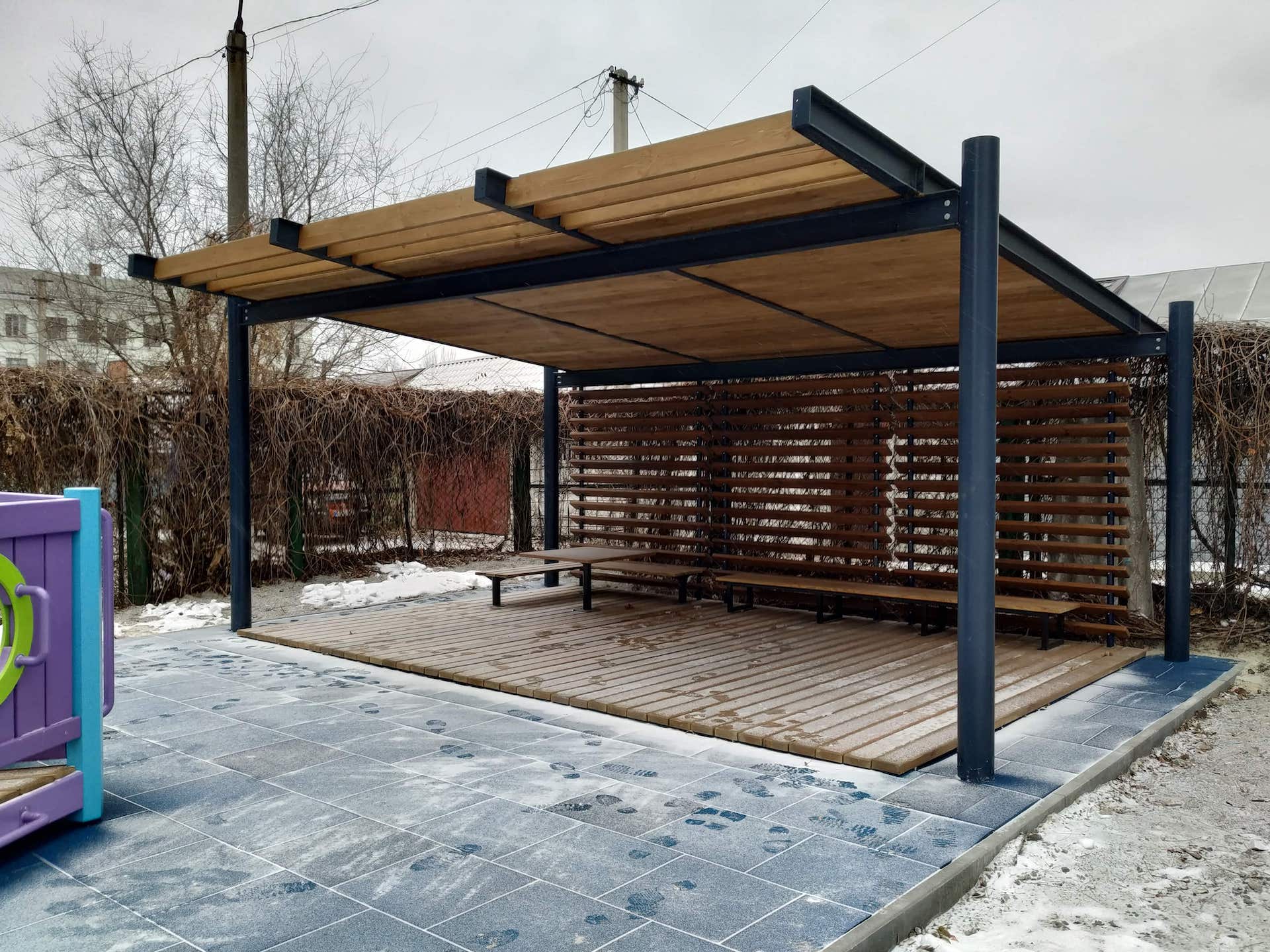 Questions or ideas?
We will be happy to advise you and help you make the best choice.