Building a children's room (Kiev)
Equipment project: Hip Park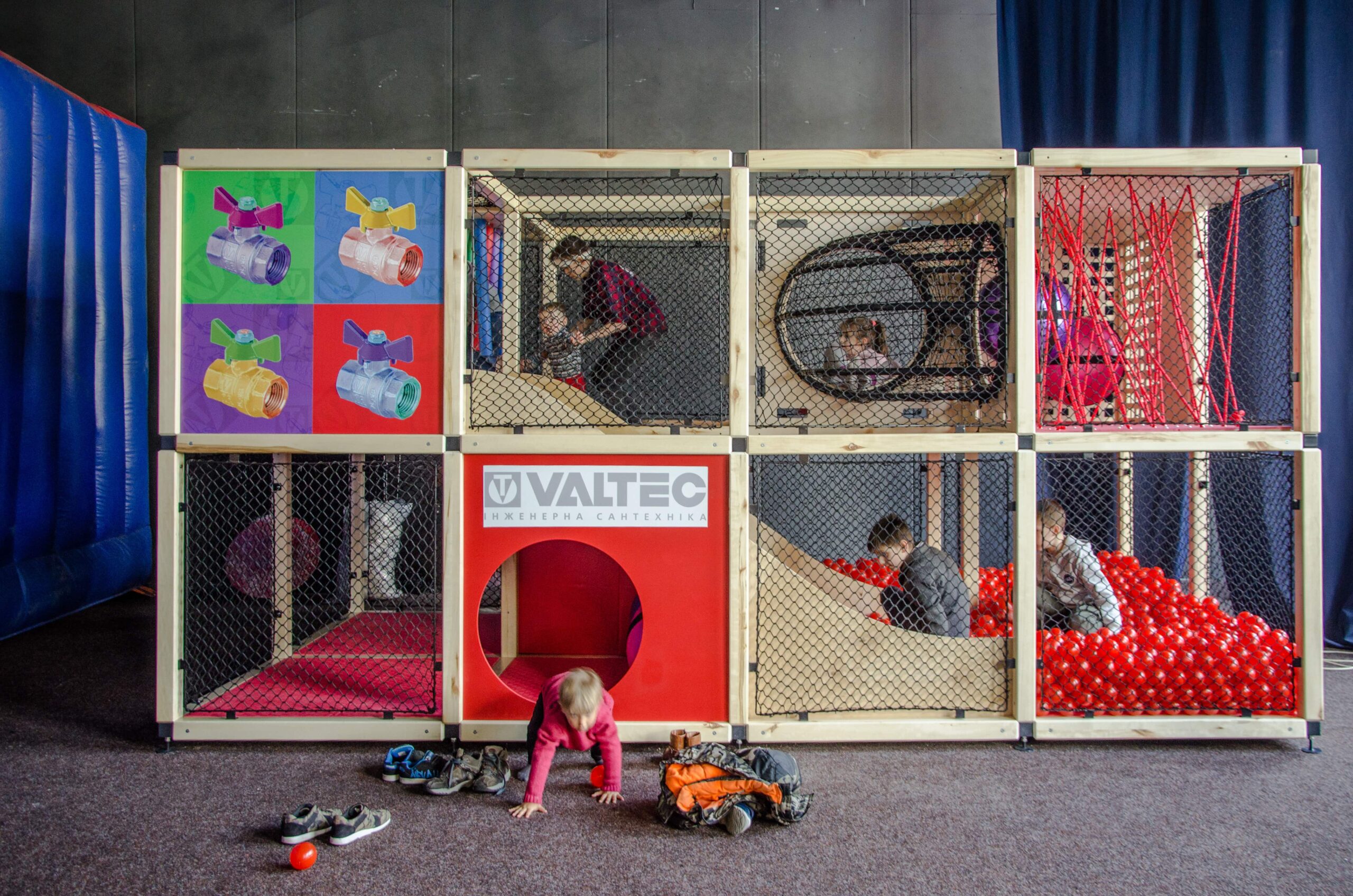 Task
It was necessary to arrange a maze in the children's room.
Project implementation
According to the customer's wishes, we have developed a complex of playing furniture in the form of a maze. They made it from glued beams and plywood, so the result compares favorably with the clumsy cheap analogues.
Equipment that we created for the project:
Terms: on time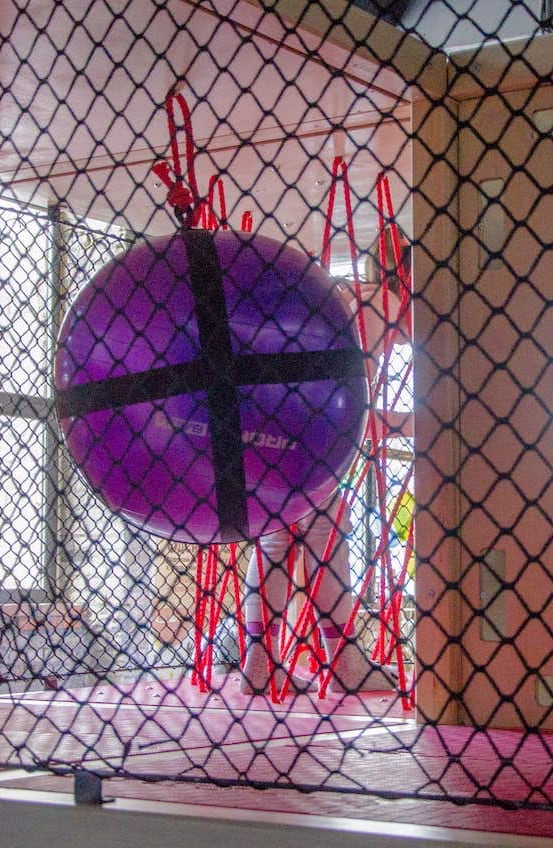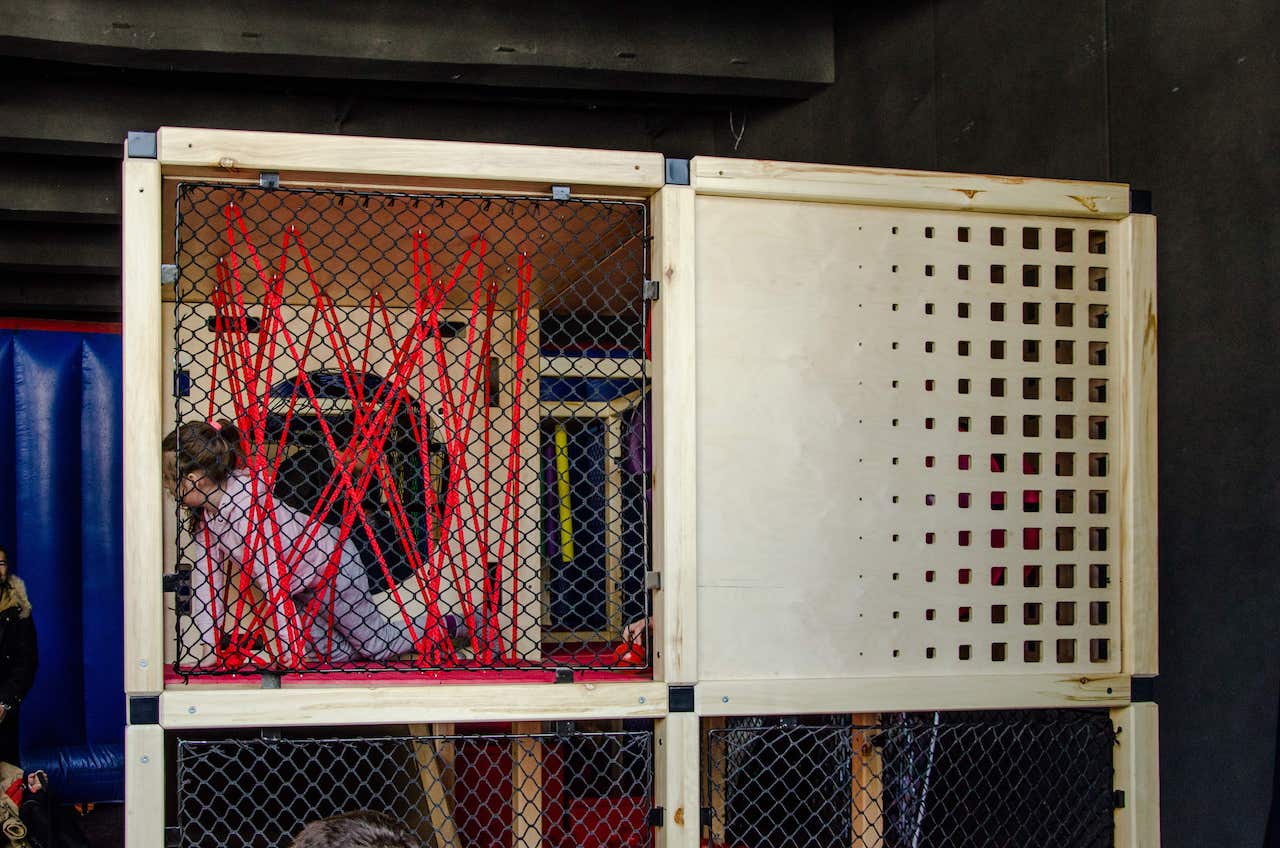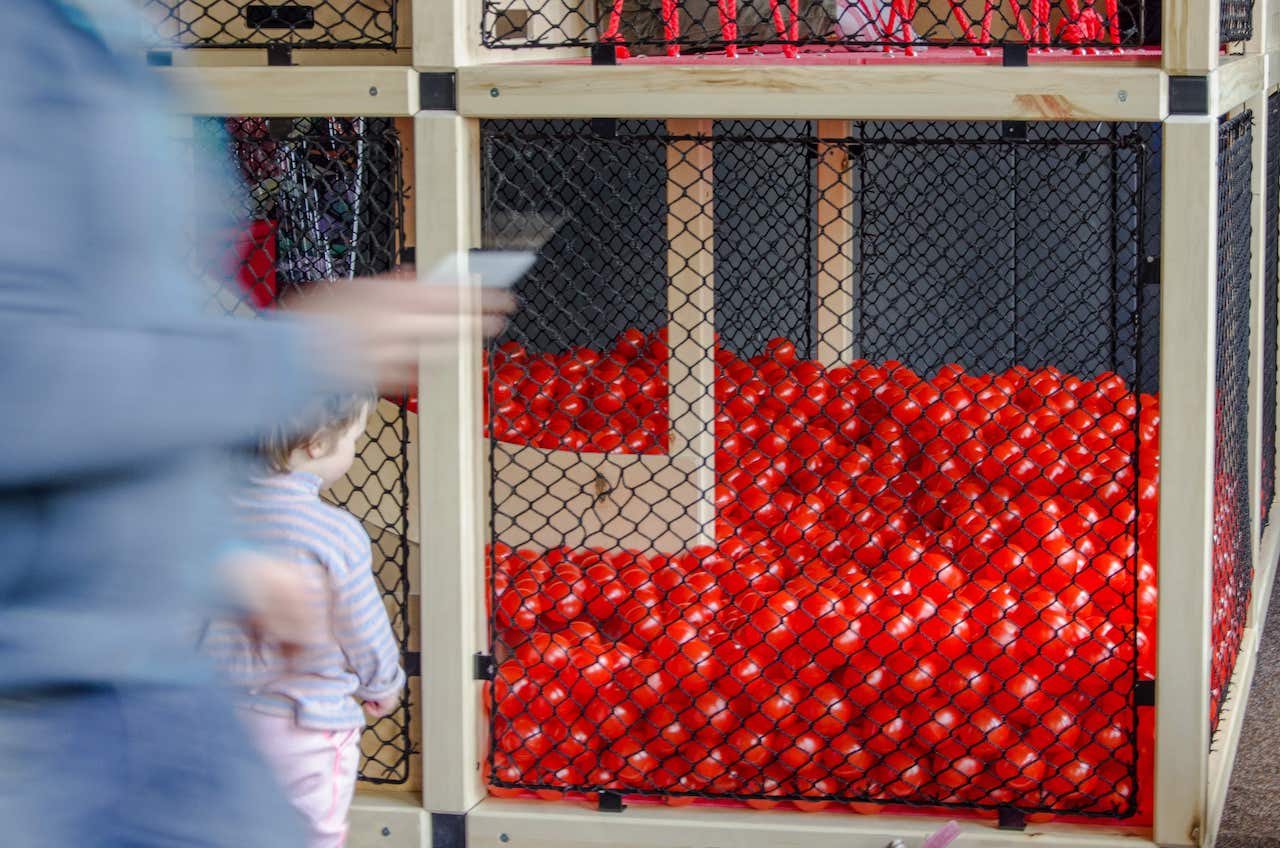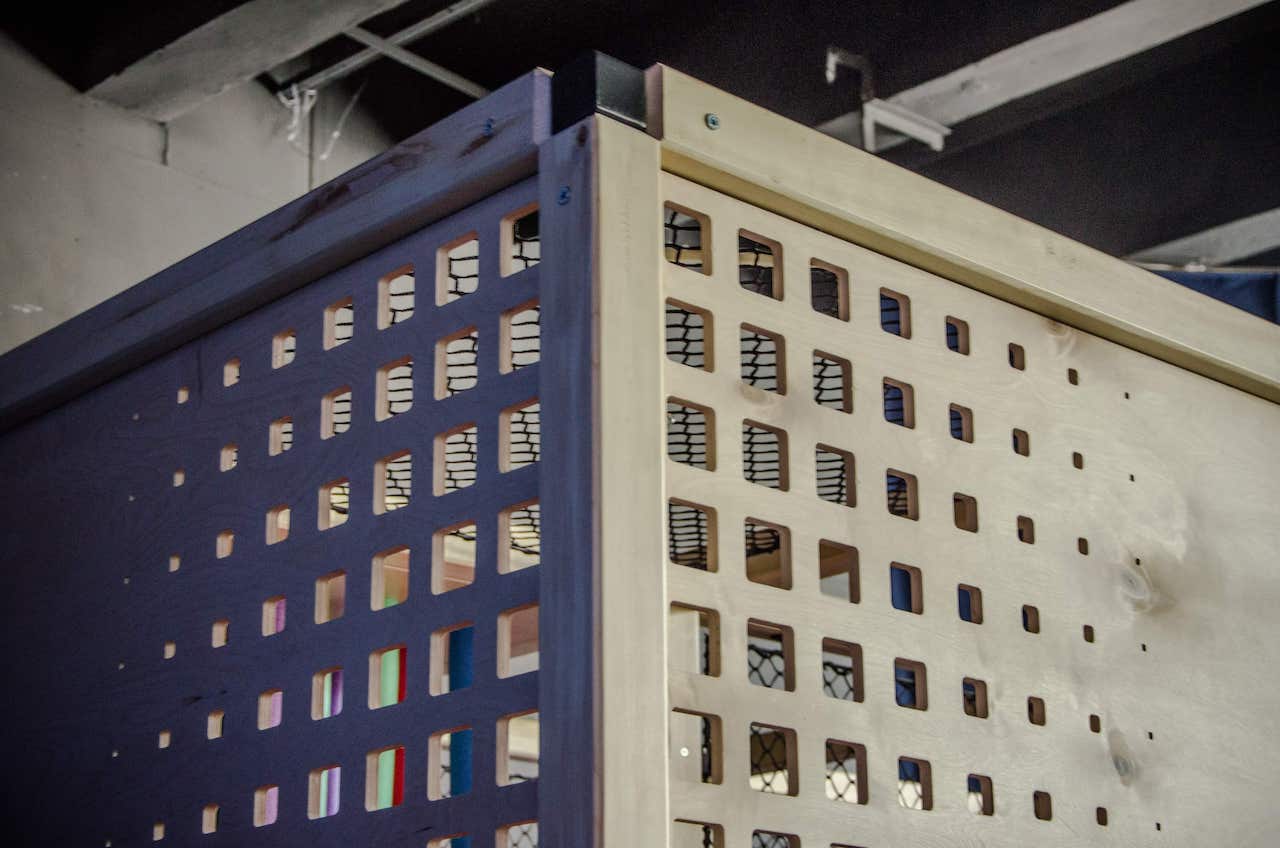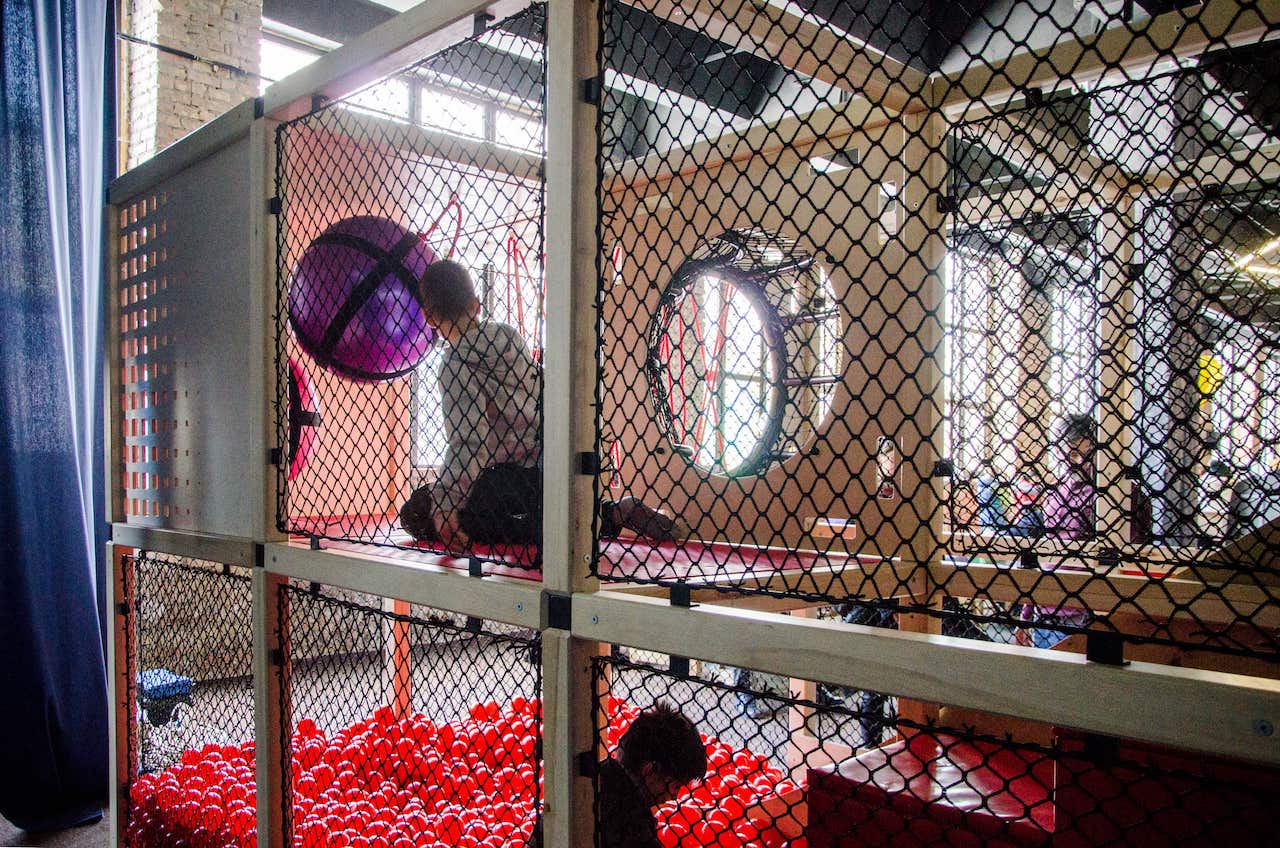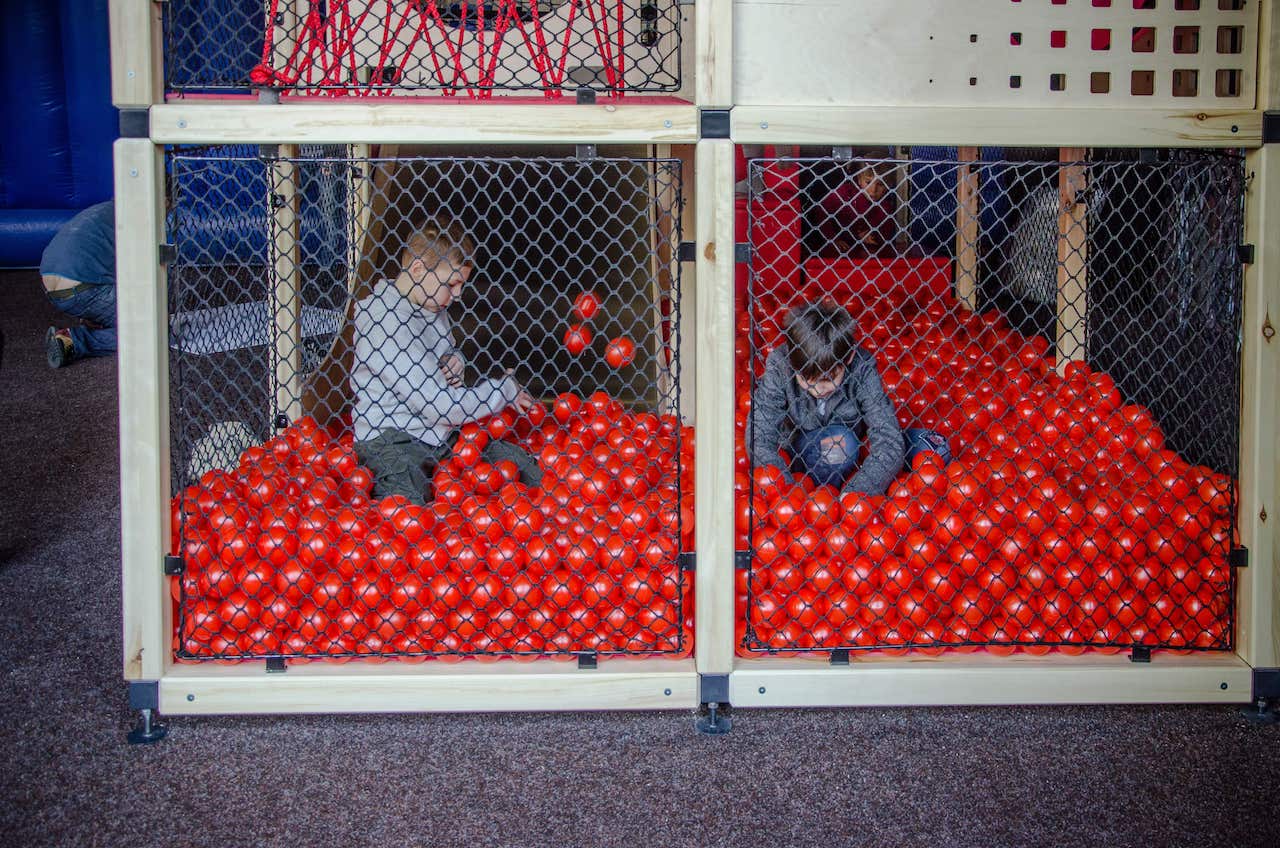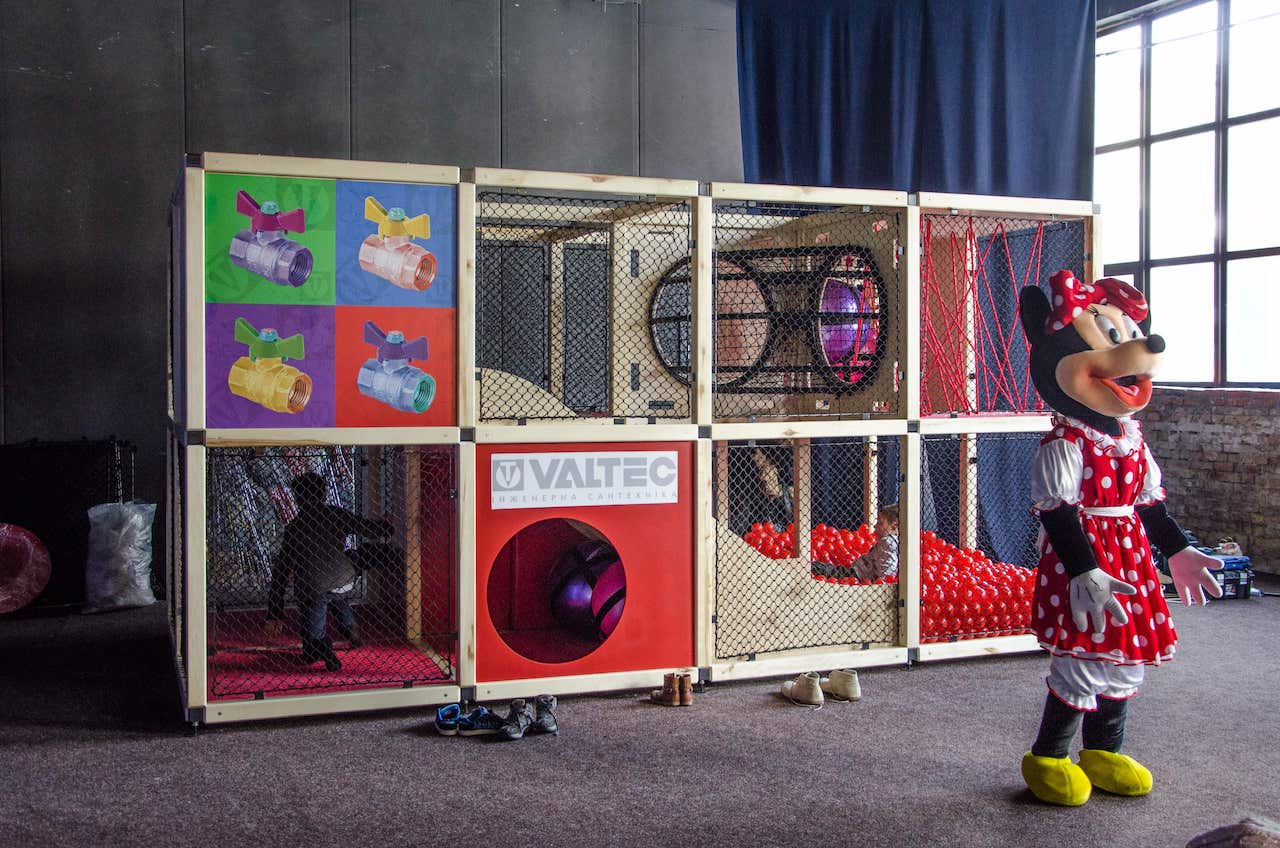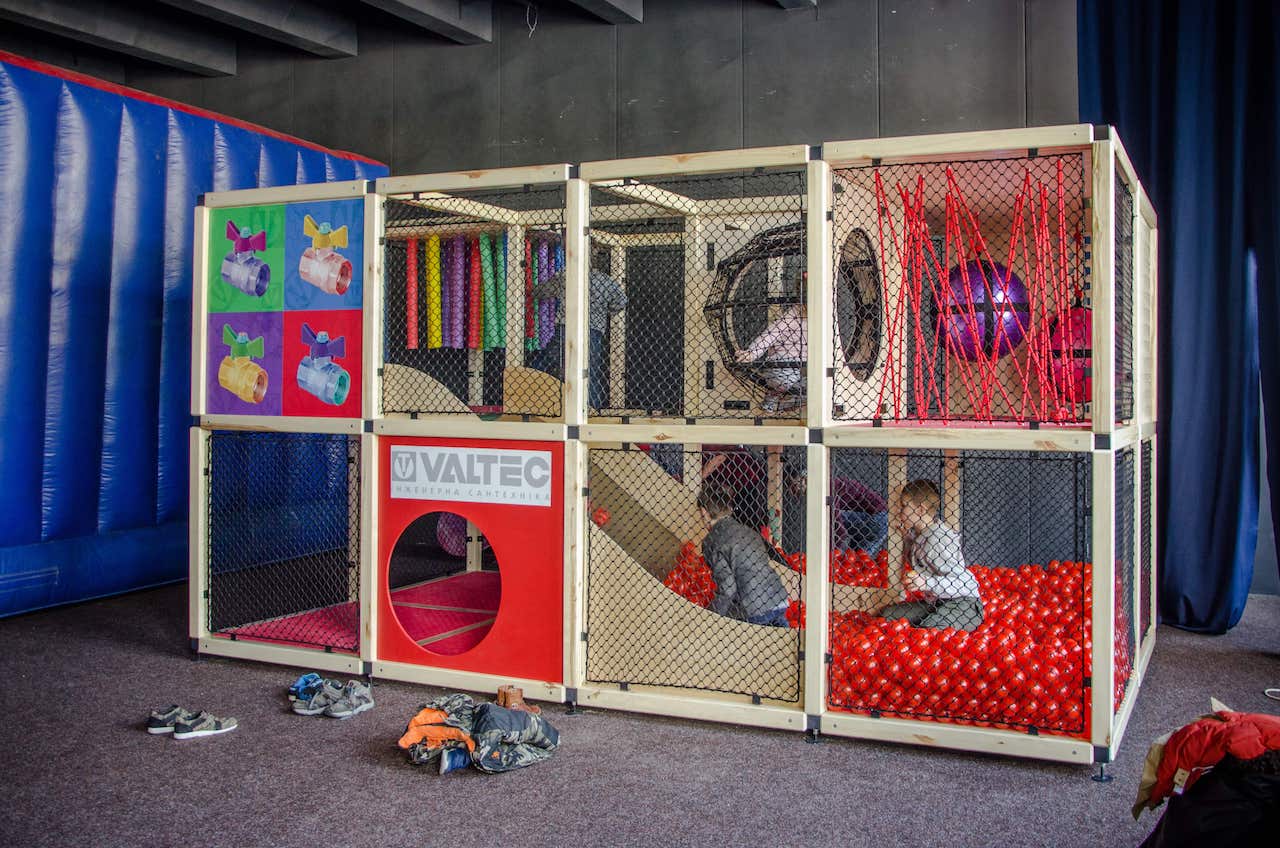 Questions or ideas?
We will be happy to advise you and help you make the best choice.