Residential Complex «Respublika». Creative space for children in the yard (Kiev)
Landscaping project: Archimatika
Equipment project: Hip Park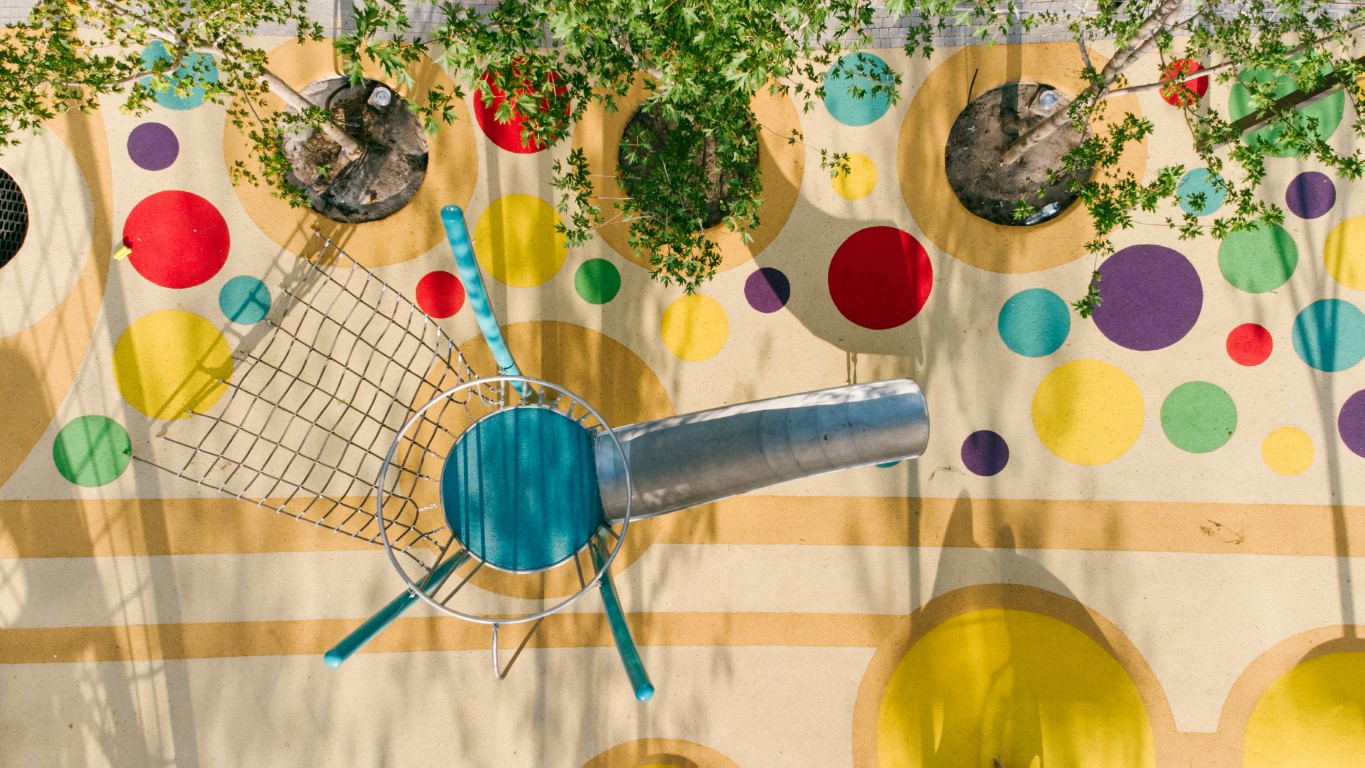 Task
The residential complex «Respublika» is known of its developed infrastructure. The residential complex has a dozen courtyards that require individual space for children. This was our main task.
Equipment that we have selected for the Resplublika residential complex:
equipment for team and single player games from the Tiga series;

swings and all sorts of equipment with moving elements from the Ritmo series;

non-standard designs for all-round children development from the Geo series.
Every day, parents can bring their children to a new playground. And all this within one residential complex!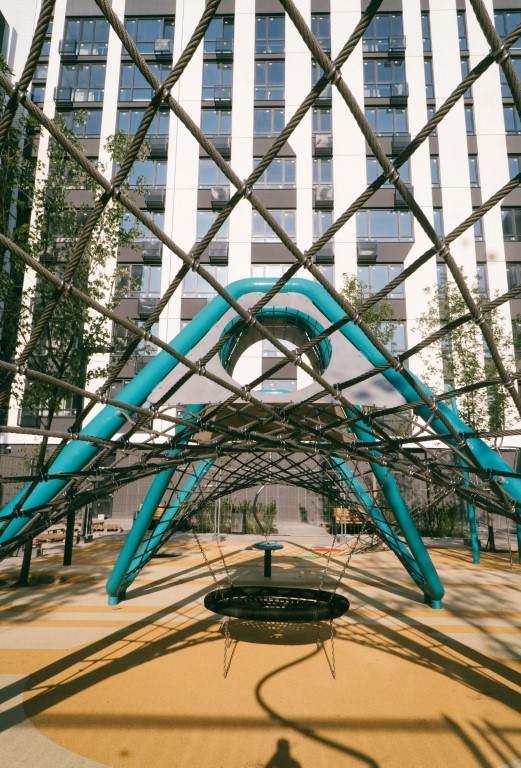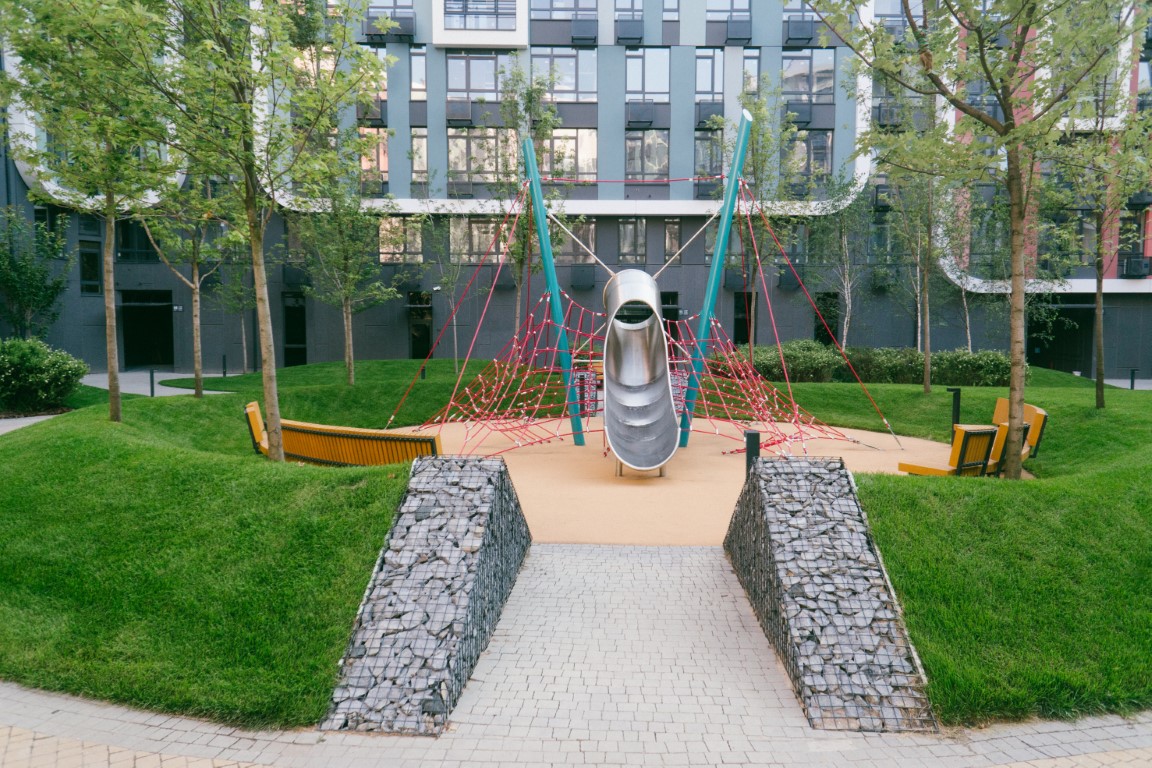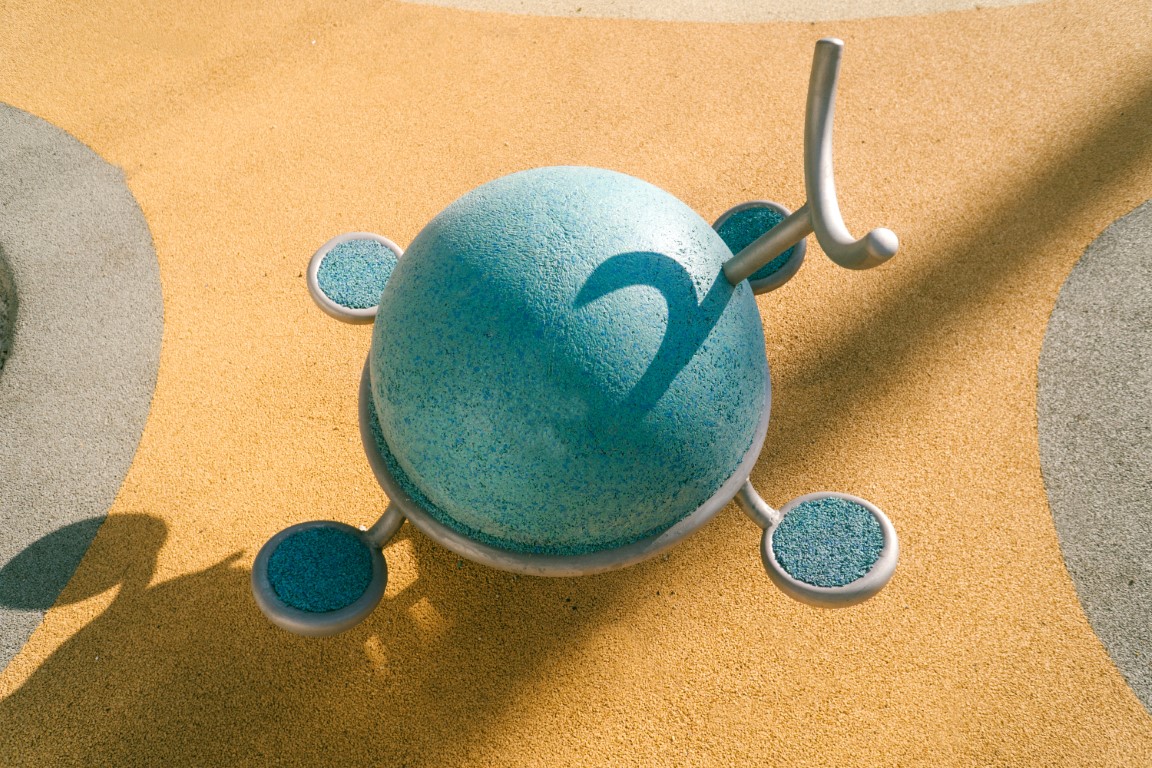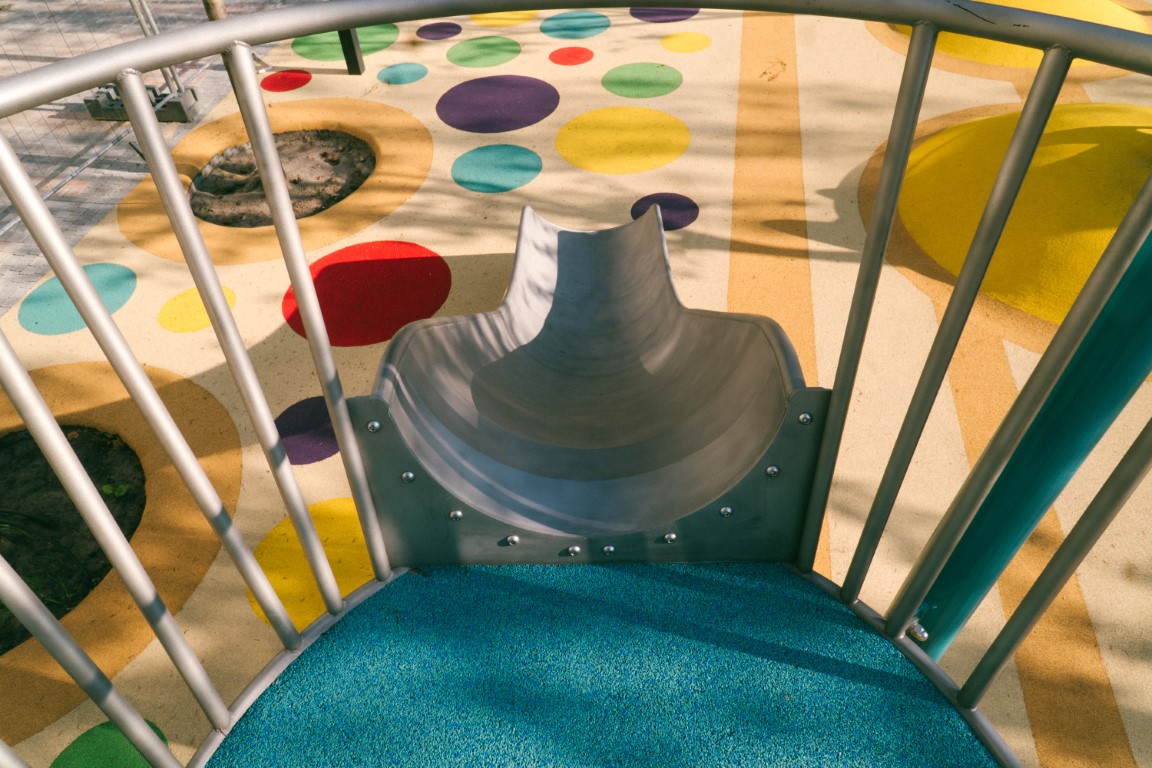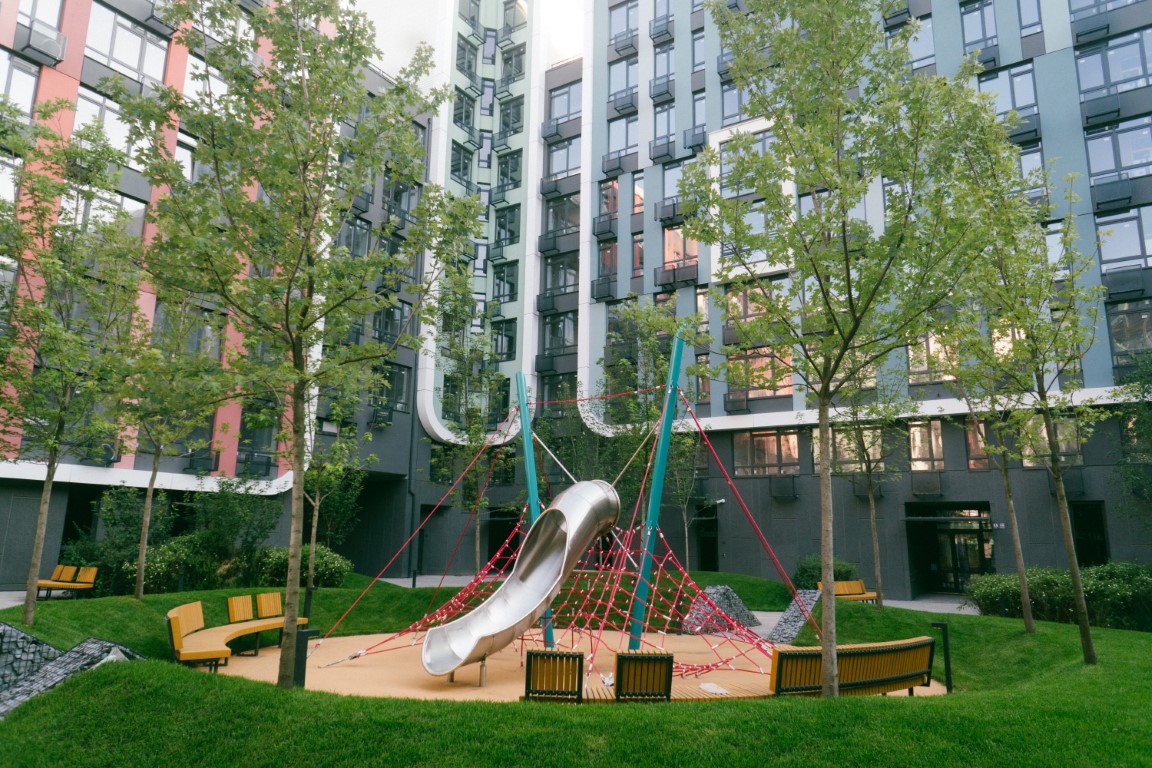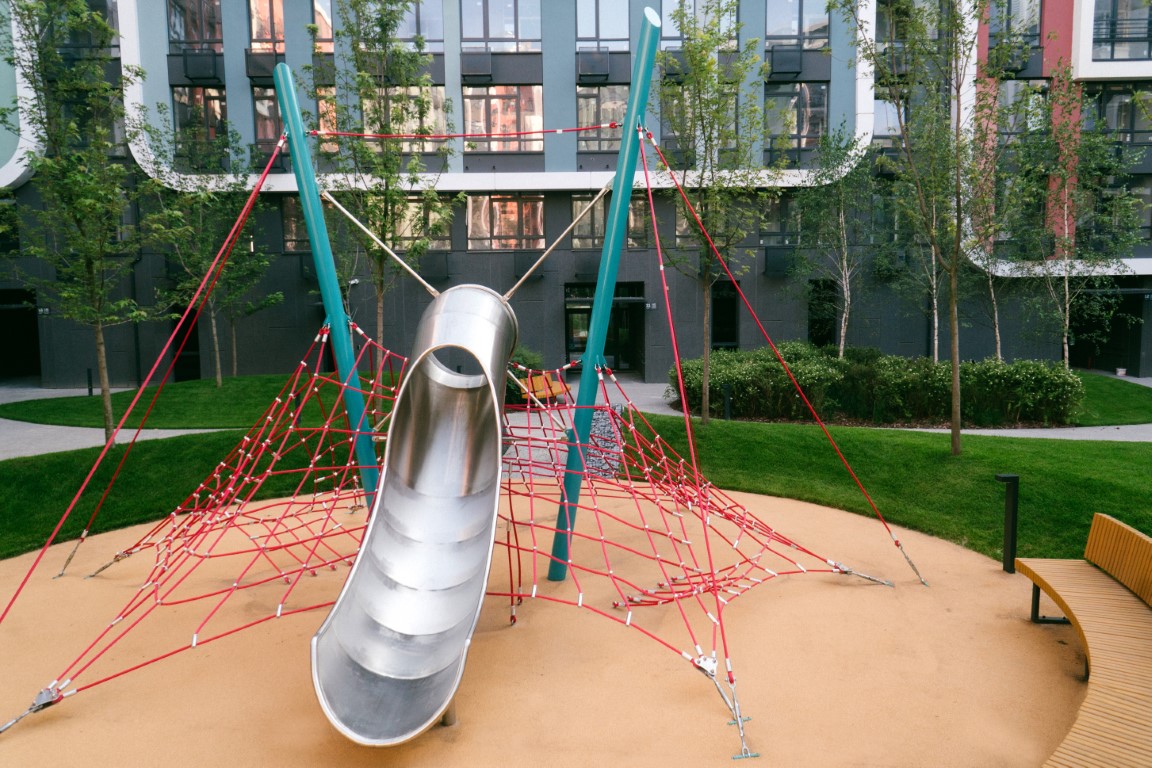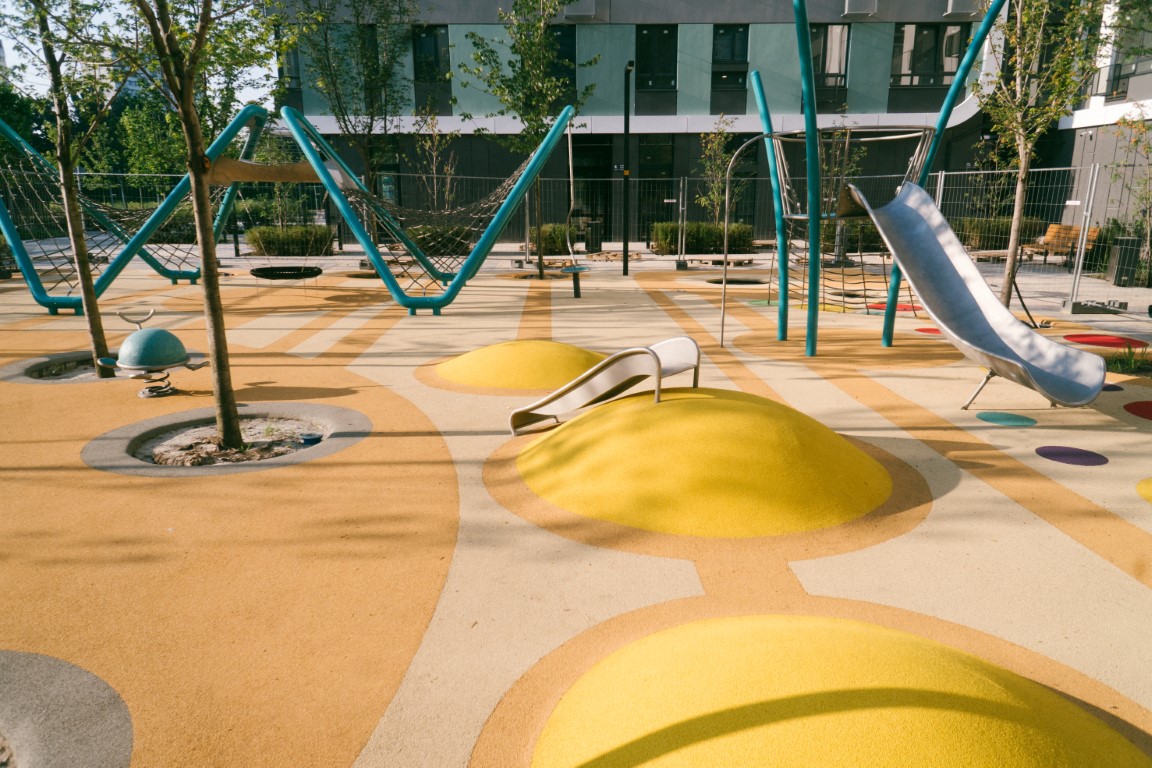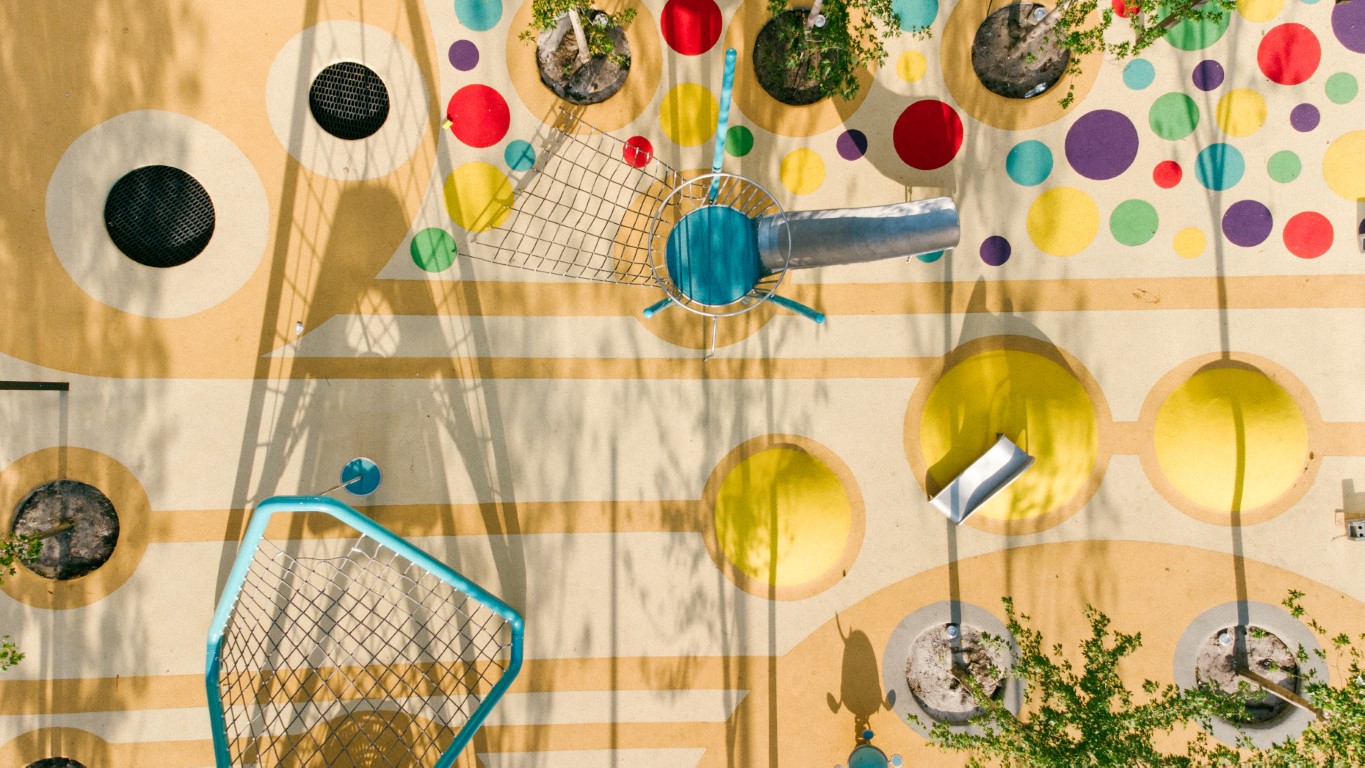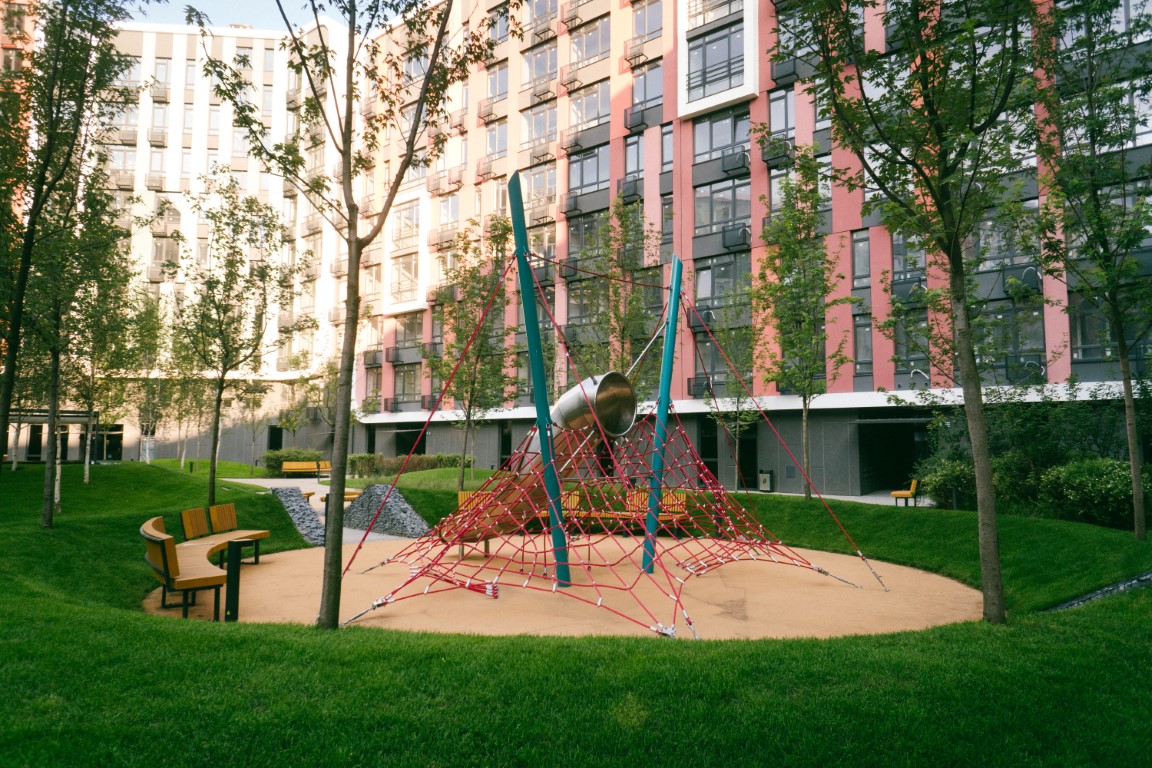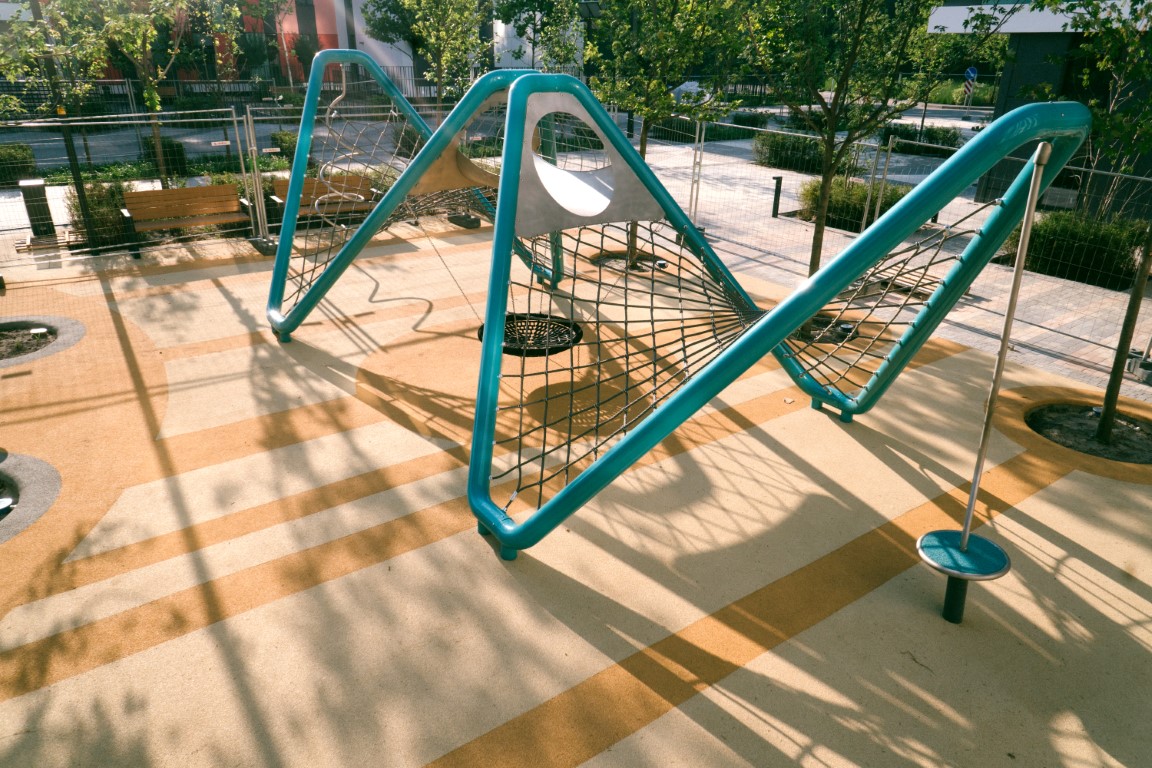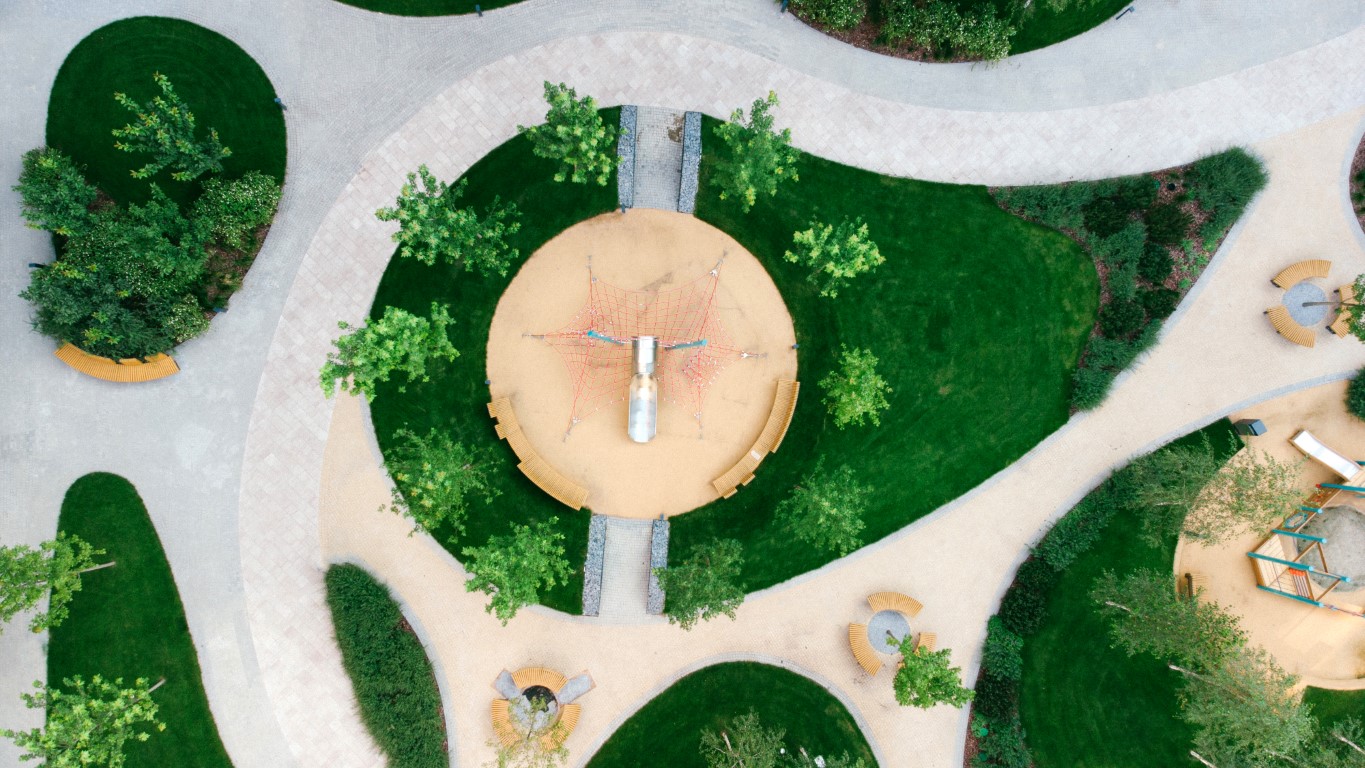 Questions or ideas?
We will be happy to advise you and help you make the best choice.